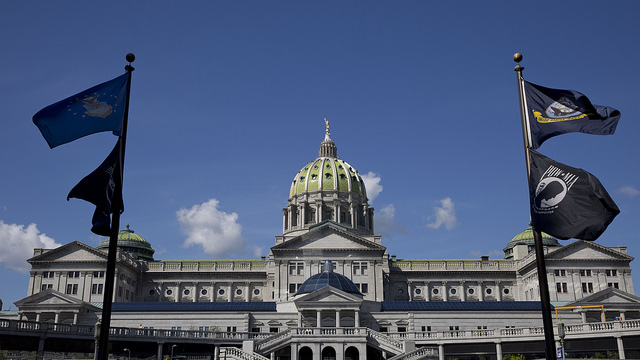 Pennsylvania Governor Tom Wolf announced the expansion of services to people with disabilities on Monday.
According to him, the state's Department of Human Services (DHS) launched a Community Living Waiver effective January 1.  Because of the waiver, nearly 1,000 more people with intellectual disability or autism in the state will receive services.
The Community Living Waiver will help individuals with disabilities become more independent in their homes and active in their communities. They will benefit from services that independent living, employment in a competitive job, and full engagement in community activities.
The DHS oversees numerous Medical Assistance waivers, enabling Pennsylvania to provide support and services for people in their communities. The state uses federal funds that are otherwise available only for institutional services.
The department's waiver programs offer various services and benefits from qualified providers offering in-home supports, durable medical equipment, medical supplies, and home modifications.
Pennsylvania is providing access to high-quality services
In a statement, Gov. Wolf said he is committed to expanding access to care since he took office. He is working to get people off waiting lists for medical assistance and increasing home and community care.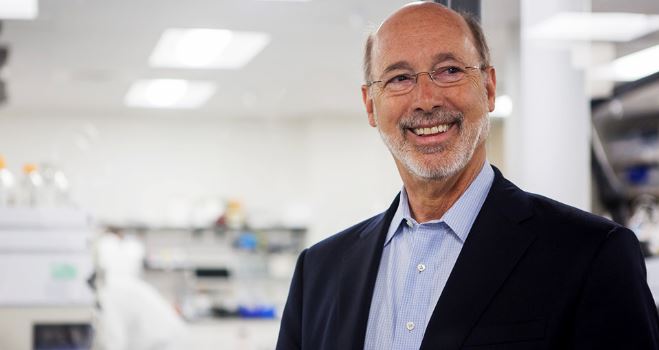 Additionally, the governor stated that the waivers will reduce waiting lists. It will remove bureaucratic red tape and allow people to obtain high-quality care in their communities.
On the other hand, Acting DHS Secretary Teresa Miller said the waiver aims to provide access to high-quality services for eligible Pennsylvanians with disabilities and their families.
She added, "People with disabilities want to have a good life, to live and work in their communities, like everyone else."
Furthermore, Gov. Wolf said, "This waiver will help foster more opportunities for individuals with a disability to thrive in our communities." The governor also stressed that "there is still work to be done." He praised the DHS for its initiatives to help Pennsylvanians live happy and healthy in their location of choice.