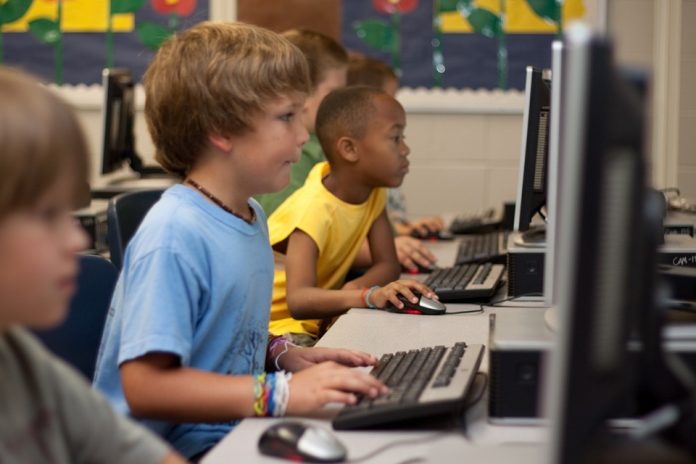 VTech was accused by the FTC of violating the children's privacy laws because of some of their connected toys. The FTC accused VTech of collecting personal information on children through the use of toys without gaining the consent of parents.
Children's Online Privacy Protection Act (COPPA)
The purpose of the Children's Online Privacy Protect Act (COPPA) is to protect information that is collected online and related to children who are under the age of 13. There are several facets of the Act that must be followed by VTech (and other companies that provide toys that access the Internet and collect information on children). COPPA requires that:
The parents of the children must give verifiable consent to the fact that the toy will collect the information.
They must tell the parents what type of information they collect.
They must explain to parents how they will use the information.
They must take certain steps to protect the information.
FTC: VTech's Learning Lodge Navigator with Kid Connect Collected Info Without Consent
The FTC's lawsuit that lists VTech as a defendant alleged that the Learning Lodge Navigator with Kid Connect is an electronic toy that collected information about children under the age of 13 without the consent of their parents. The FTC stated that by November 2015, over 2 million parents created accounts through Learning Lodge for around 3 million children. Parents disclosed gender, the name of their child or children, and the child's date of birth. However, VTech went on to continue to collect information on the children who used Kid Connect. VTech did not notify parents or give the parents access to a privacy policy or explain how it planned on using the data.
VTech Did Not Encrypt Data After Telling Learning Lodge Members Data Was Encrypted
The FTC also alleged that VTech violated the FTC Act by lying to Learning Lodge members. VTech told users of the site that the data would be encrypted. The FTC alleges that the data was unencrypted.
VTech Will Settle for $650,000
According to a press release issued by the FTC, VTech is settling the charges against them for $650,000