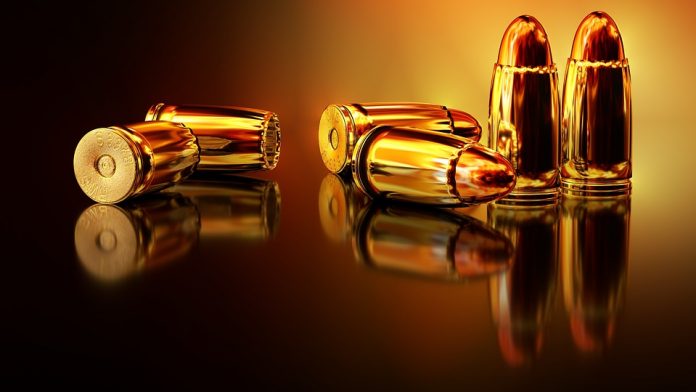 In 2014, Alex Littlejohn, a convicted robber, was shot in the back by the police after he robbed a Family Dollar located in Cleveland, Ohio. Littlejohn was paralyzed when Officer Ron Myers shot him in the lower back after a scuffle. Officer Myers believed that Littlejohn was armed with a gun. Ultimately, Littlejohn pled guilty to burglary, safecracking, aggravated robbery, and kidnapping. Some of those charges also involved a previous incident that involved Littlejohn. He was sentenced to 28 years in prison.
Littlejohn Filed Lawsuit, City Asks Judge to Dismiss It
On April 30, 2015, Littlejohn filed a lawsuit against the City of Cleveland because of his paralysis. He alleged in his lawsuit that Officer Ron Myers and the City of Cleveland violated his civil rights, violated the Constitution, assaulted him, intentionally caused emotional distress, and was negligent in how the officers were trained. Littlejohn relied on a report from the DOJ that stated Cleveland's police department has "systemic deficiencies." In May of 2015, the City of Cleveland signed an agreement with the DOJ that would guide police reform and new accountability standards.
Littlejohn stated through his lawsuit that he suffers permanently as a result of his injuries. He also admits to running from the police and that he was in the process of fleeing when he was shot. Littlejohn requested compensatory and punitive damages and attorney's fees.
On January 4, 2018, an attorney for the City of Cleveland filed a court document that asked the judge to dismiss the lawsuit. The city attorney alleged that Littlejohn lied during his deposition. In the deposition, Littlejohn stated that he used a gun in the Family Dollar robbery and gave that gun to his accomplice (which happened to be his half-brother). However, after the deposition, Littlejohn allegedly told his lawyer, Paul Cristallo, that he got rid of the gun when he ran from the police.
Cristallo doesn't want the lawsuit dismissed because of a statement by Littlejohn that he believes proves the plaintiff was not armed when he was shot in the back by Officer Myers.