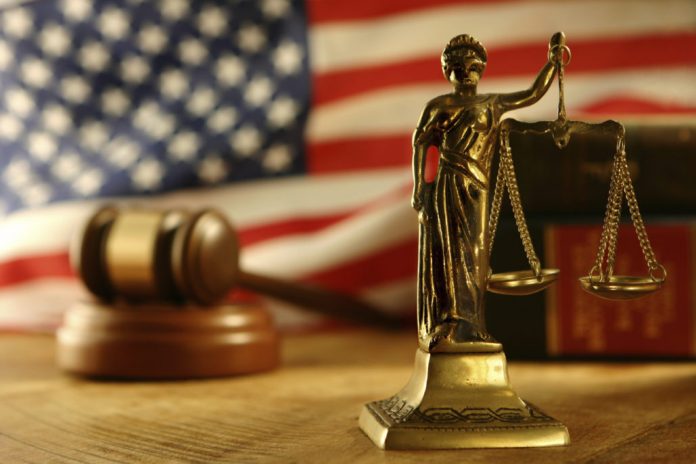 Pennsylvania regulators and law enforcement particularly the Office of the Attorney General must have new tools to prevent fraud within the state's Medical Assistance or Medicaid program, according to a report by a Grand Jury.
On Monday, Attorney General Josh Shapiro released the recommendations of the Grand Jury that conducted a statewide investigation into the Pennsylvania Medicaid program.
The probe focused on how to identify and prevent fraud within the state's MA program and ensure quality care to the 2.7 million low-income Pennsylvanians that depend on it.
According to AG Shapiro, two independent Medicaid fraud investigations prompted the Grand Jury's statewide investigation.
Pennsylvania Medicaid program has three systemic issues
The Grand Jury determined that the state's MA program has three systemic issues based on the testimonies of health care providers, managed care organizations (MCOs), law enforcement officials and regulators.
Currently, the Pennsylvania Medicaid system does not require an individual providing services to include his/her name in the claim submitted for payment.
The MA system does not require specific date and time information on he submitted claim before making payment.
Individuals providing services lack knowledge and raining to provide quality care and submit proper billing.
These problems allow individuals providing services to take advantage of Pennsylvanians dependent on the Medicare program for their financial gain.
Grand Jury recommendations
To correct these deficiencies, the Grand Jury recommended three legislative actions:
State Provider Identifier SPI): The legislature must enact a statute mandating all individuals seeking to provide services for Medicaid beneficiaries to register with the Commonwealth of Pennsylvania and obtain a SPI if they do not have a National Provider Identifier (NPI).
Date and time Specificity: The legislature should enact a statute mandating that every claim for MA services document every date that a service was provided as well as the start and end times for each date of service.
Standardized Training: The legislature should require the state's Department of Human Services (DHS) to establish and mandate standardized training for all persons providing services utilizing SPI.
In a statement, AG Shapiro said, "Medicaid provides essential care to some of Pennsylvania's most vulnerable citizens, including low-income individuals, children with serious health conditions, and individuals suffering from substance use disorder."