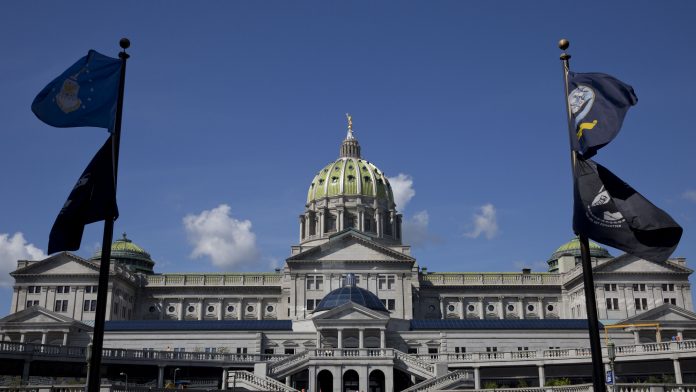 The Pennsylvania House of Representatives approved a legislation allowing victims of child sexual abuse from decades ago to file lawsuits against their abusers.
On Tuesday, lawmakers in the state's lower house passed SB 261 with 173-21 votes. The legislation removes all criminal statutes of limitations on future child sexual abuses.  It also creates a two-year window for past victims of child sexual abuse to file civil lawsuits against their perpetrators.
These amendments to the Pennsylvania law were part of the recommendations of the grand jury, which investigated the widespread child sexual abuse by predator priests in six Catholic dioceses in the state.
Earlier this month, Pennsylvania House Speaker Mike Turzai predicted the swift passage of SB 261, which he called a "compromise."
Governor Tom Wolf demanded amendments to the state law to give justice to victims of child sexual abuse. Currently, state law only allows those who were victims of sexual abuse as children to file criminal charges until age 50, and to pursue civil lawsuits until age 30.
Gov. Wolf says Pennsylvania House "did the right thing"
Wolf praised the Pennsylvania House for passing the legislation. According to the governor, "The House did the right thing…" I applaud then for their swift passage of Senate Bill 261."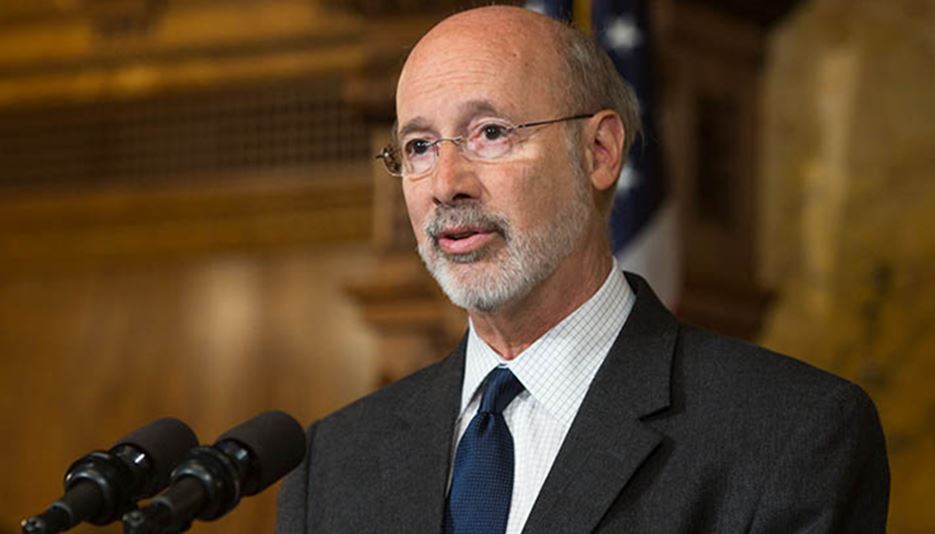 Additionally, Wolf said, "If we cannot defend victims of these horrific acts, we may very well lose the trust of those we represent, of those most in need of defense, of protection, of support."
Furthermore, the governor encouraged the Pennsylvania Senate to pass the legislation.
On Monday, only a few state senators joined a rally in support of the legislation at the Capitol Rotunda.
Pennsylvania Senate President Pro Tempore Joe Scarnatti has been concerned about the two-year window, which he believes violates the state Constitution. Republicans plan to discuss the legislation in closed-door caucus, according to their spokesperson.
Last year, the state Senate approved a legislative proposal allowing child sexual abuse victims until age 50 to file lawsuits and eliminating the statutes of limitations. However, that legislation did not include a window of justice for civil lawsuits.