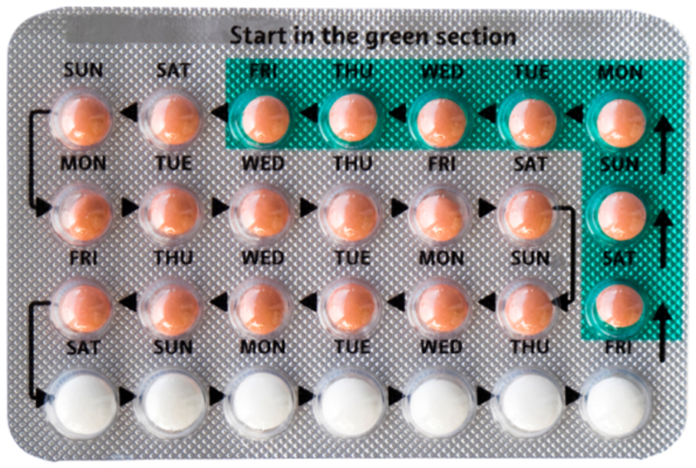 Pennsylvania Attorney General Josh Shapiro joined a coalition of 15 Attorneys General opposing the decision of the Trump administration to repeal the contraceptive mandate under the Affordable Care Act (ACA).
Under ACA also known as Obamacare, employers are required to provide health insurances that covers all FDA-approved birth control pills and other contraceptives without cost to patients.
In October last year, the Trump administration decided to roll back the birth control mandate. The Department fo Health and Human Services (HHS) cited religious freedom and health risks associated with certain contraceptives as reasons for its decision in its new rules.
In response, Pennsylvania and other states filed a lawsuit to stop the decision of the HHS. In December 2017, Pennsylvania obtained a nationwide injunction on the matter. The states of California, Delaware, Maryland, New York, and Virginia also won an injunction against the agency's order. The case is currently on appeal in the Ninth Circuit.
AG Shapiro strongly believes that women needs contraceptive care
On Tuesday afternoon, AG Shapiro filed an amicus brief with the U.S. Court of Appeals for the Ninth Circuit. He requested Court of Appeals to affirm the lower court's ruling stopping the implementation of the HHS's order to roll back the contraceptive mandate.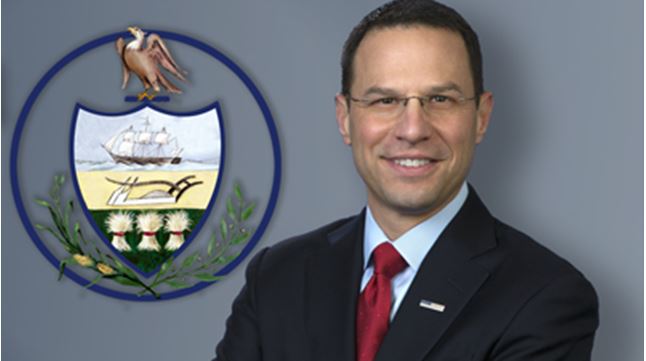 In the amicus brief, AG Shapiro emphasized that it is important for women to have access to affordable contraception, which reduces the risk of unintended pregnancies and other negative health consequences.
In addition, the Pennsylvania AG said stated cannot guarantee access to contraception without federal support. The agency's rules will result to thousands of employees losing comprehensive contraceptive covereage. Therfore, it will cause irreparable financial harm on the states.
He explained that the HHS rules will reduce access to contraception. As a result, states will shoulder increased costs associated with unintended pregnancies and negative health outcomes.
Furthermore, AG Shapiro pointed out that the HHS violated the Administrative Procedure Act. The district court properly issued a preliminary injunction on the agency's order.
"Women need contraception for their health because contraception is medicine, pure and simple.  President Trump broke the law to undermine women's health, and I'm standing up to protect and ensure access to contraceptive care," said AG Shapiro in a statement.