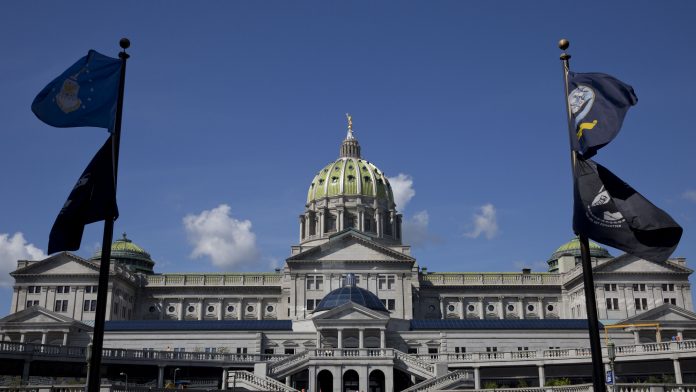 Pennsylvania created a workforce command center to expand the partnership between the private sector and the state government to address skills gap and worker shortages.
On Tuesday, Governor Tom Wolf signed an executive order establishing the Keystone Economic Development and Workforce Command Center under his office.
The command center is part of his commitment to build the strongest workforce in the United States. Wolf wants Pennsylvania to become a national and international leader in workforce and economic development.
During the signing ceremony, Wolf said, "Our commonwealth is on the comeback and more people are working than ever before. Businesses are hiring and cannot find the trained workers to fill open jobs. And too many people are stuck in low-wage jobs without the training to advance."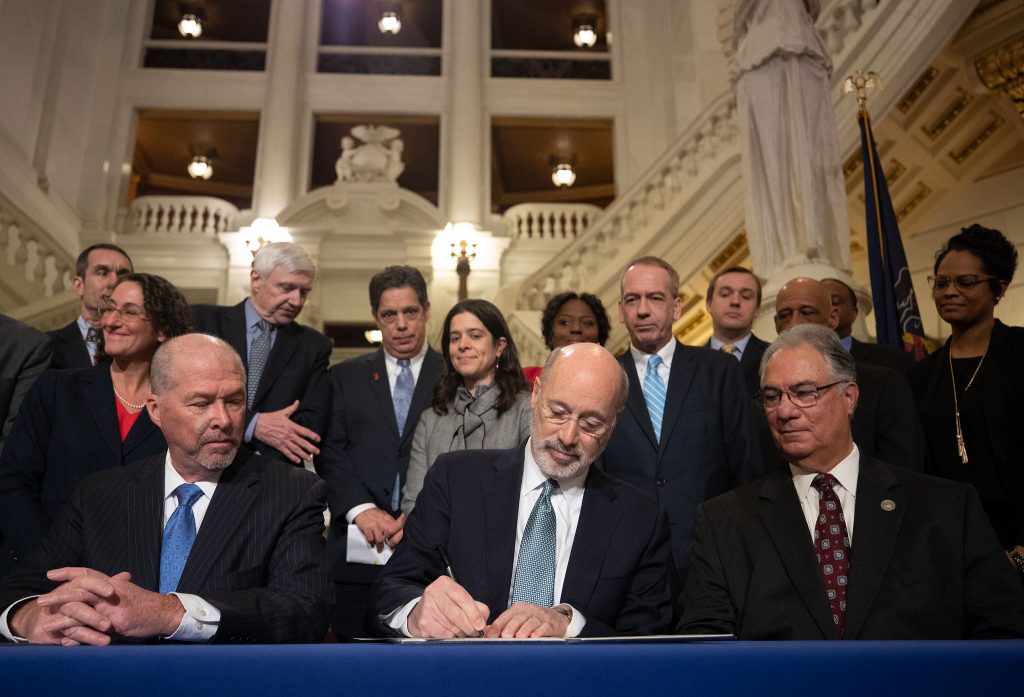 Additionally, the governor noted that Pennsylvania's economy is "transitioning" and the state's leaders have a choice—to "strengthen its workforce development or risk falling behind."
"We must be bold and ambitious and break from the status quo," said Wolf.
The governor believes that Pennsylvania needs well educated and highly-trained workforce to ensure its future economic growth.
Pennsylvania employers are increasingly concerned about the skills gap
Currently, the state has low unemployment rate and tight labor market. Businesses are experiencing a shortage of skilled applicants to fill job vacancies. The newly-created command center will bring together experts from public and private sectors and heads of state agencies to solve the skills gap and workforce shortages.
In addition, the command center will review recommendations from the Auditor General and implement those that will deliver best results. Furthermore, it will monitor the implementation and progress of various workforce and education proposals under the Statewide Workforce, Education and Accountability Program (SWEAP).
Gene Barr, President and CEO of the Pennsylvania Chamber and Business Industry, noted that employers are having difficulties finding skilled and qualified workers to fill open positions. The skills gap is now the biggest problem among companies. He added that they are pleased to work with the governor, lawmakers, and labor communities to address this problem.