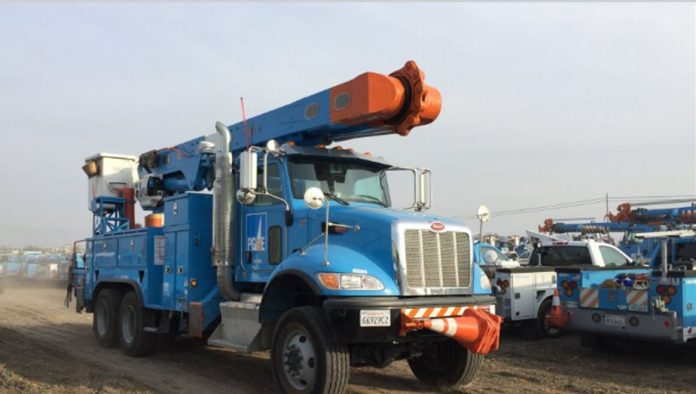 Pacific Gas and Electric Corporation (PG&E) announced its decision to file for Chapter 11 bankruptcy as it faces lawsuits in connection with the deadly and destructive wildfires in Northern California.
On Monday, the state's largest utility company provided a 15-day advance notice to reorganize itself under Chapter 11 of the U.S. Bankruptcy Code. In other words, PG&E will start the bankruptcy process on January 29.
The bankruptcy process allows PG&E to pay potential liabilities resulting from the wildfires in Northern California in 2017 and 2018. It will also assure that the utility company has access to capital and resources to continue providing safe service to customers.
Last year, the Butte County Camp Fire alone killed 86 people and destroyed 18, 504 structures including 14,000 homes and over 500 businesses. Wildfire victims sued PG&E for allegedly failing to inspect, maintain, repair, or replace its infrastructure and power lines.
PG&E is facing billions of dollars in claims related to wildfires
In a public filing, the utility company estimated at least $7 billion in claims from the Camp Fire.