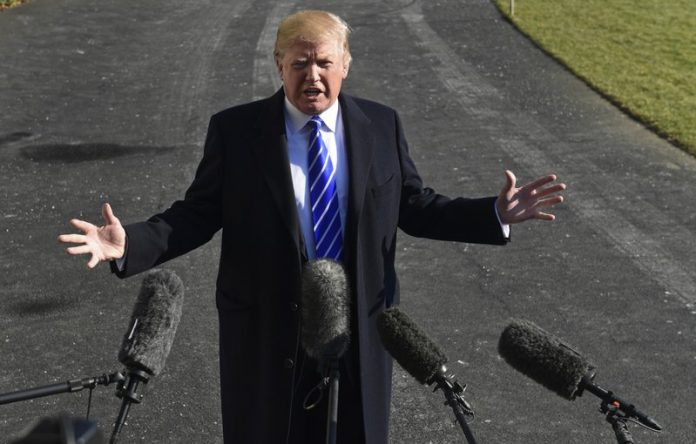 President Donald Trump rejected the request of Sen. Lindsey Graham (Republican-South Carolina) to temporarily reopen the government and get a deal for border wall funding.
"Before he pulls the plug on the legislative option, and I think we're almost there, I would urge him to open up the government for a short period of time, like three weeks…see if we can get a deal. If we can't at the end of three weeks, all bets are off—see if he can do it by himself through the emergency powers," said Graham
In response, Trump told reporters that he is "not interested" with Graham's suggestion. "I don't want to just delay it. I want to get it solved," he said.
The partial government shutdown is now on its 24th day, the longest in the country's history. Trump's $5.7 billion demand for border wall funding is the primary sticking point in the negotiations to reopen the government.
Last week, Trump walked out of a meeting with Democratic Leaders to end the shutdown. He called the meeting with House Speaker Nancy Pelosi and Senate Minority Leader Chuck Schumer a "total waste of time."