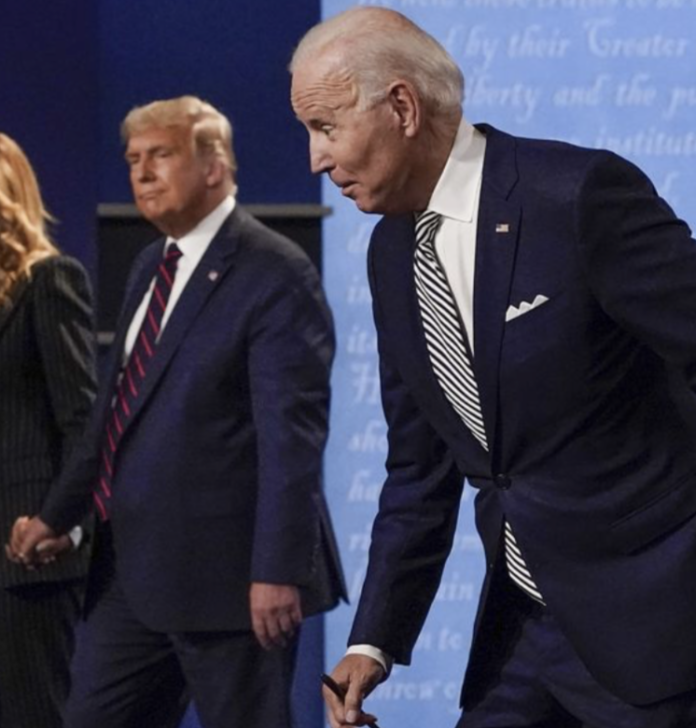 The 2024 presidential election is quickly heating up. Americans are steadily getting more insight about prospective candidates and how they'll fare in both primary and general races.
Right now, it is a given that former President Trump is on the campaign trail and looking to get back into the White House. Meanwhile, Joe Biden is also expected to announce his own reelection campaign either during or after his State of the Union address later this month.
On the Republican side, former South Carolina Gov. Nikki Haley is expected to announce her own candidacy for president before March arrives. Likewise, all eyes are peeled for whether or not Florida Gov. Ron DeSantis will run for president.
With Trump and Biden all but guaranteed to both be 2024 presidential contenders, new polling shows that most Americans don't want a rematch between these two.
The latest news on the ground
According to data from ABC-Washington Post, 49% of the GOP wants a 2024 nominee that is not Trump. Meanwhile, a staggering 58% of Democrats don't want Biden as their nominee going into the 2024 presidential race.