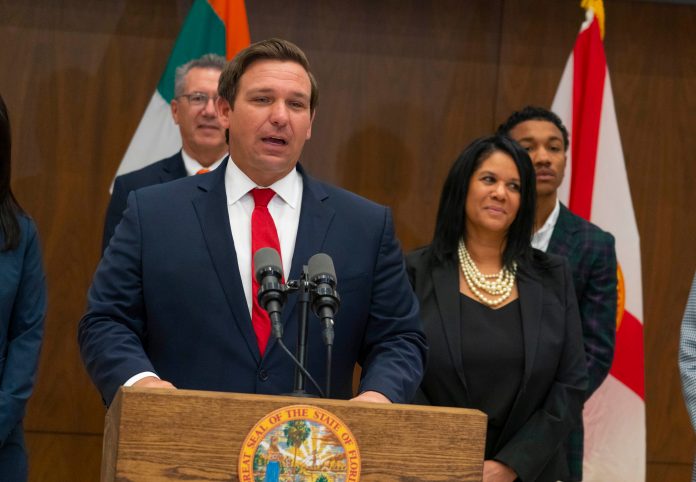 For nearly the past nine months, the Biden presidency has had a series of catastrophic impacts on the United States.
For starters, America is less energy independent and more vulnerable to attacks. This vulnerability comes due to Biden's open border policies and how he handled the U.S. pullout from Afghanistan.
The adverse consequences of the decisions made by this president just keep piling up. Meanwhile, as new polls come out, Biden's support is getting lower and lower. This doesn't come as a surprise when one looks at the bigger picture of all that is happening.
Now, a new poll released by Gallup earlier this week has more bad news for Biden, yet great news for the Republican Party.
The findings from this week's Gallup poll
At this time, 54% of the nation believes the GOP is in the strongest position to keep the country safe from terrorism on an international level and military threats. By contrast, just 39% of the nation stated they had this view of the Democrat Party.
Likewise, 50% of the country is of the view that the GOP is in the strongest position to maintain American prosperity. Only 41% said this about the Democrat Party.