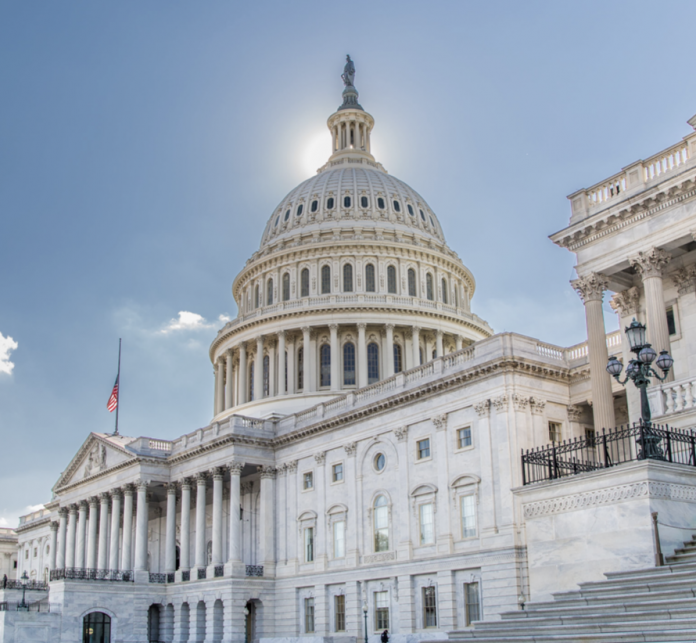 Over the past several months, conservatives have criticized Biden's actions regarding taxes and the role of government in America.
Several policies proposed and/or passed by Biden and Democrats expands the government's control in Americans' lives and increases taxes. Republicans are repeatedly warning that as the deficit worsens, so does inflation. Furthermore, prices are increasing as resources become more scarce.
The current president and his allies maintain that high taxes and big government are widely supported by the public; however, a new poll from Rasmussen Reports strongly shows otherwise.
Where Americans stand on taxes and the role of government
Yesterday, Rasmussen Reports revealed the findings of a very telling poll. According to the content of the survey, 55% of Americans favor a small government that provides less services and reduced taxes. Only 37% of folks polled by Rasmussen Reports documented their support for a bigger government with higher taxes and more services.
As to be expected, Republicans and Democrats maintained starkly different views on the appropriate roles of government and taxation. 78% of the GOP wants a small government; meanwhile, 57% of Democrats are fully behind a bigger government.
68% of Americans also told Rasmussen Reports that the government fails to use taxpayer funds in careful or wise manners; even 51% of Democrats agreed with this sentiment. Across the board, only 18% of Americans view the government's current use of taxpayer funds as wise or careful.
Partisan clashes on policy
The partisan differences in views on the government and taxes are more than apparent. Right now, Republicans remain in tense negotiations with the White House on an infrastructure bill. At this time, the GOP disagrees with Democrats on appropriate spending, the meaning of infrastructure and more.
According to Republicans, a provision in Biden's infrastructure bill grants the IRS leeway to view Americans' bank accounts. Moreover, the president remains steadfast in his push to eliminate tax breaks for businesses; this is not something that Republicans are on board with either.
The strong differences that Republicans and Democrats have regarding views on taxes and the government is telling; ultimately, this signals trouble ahead for reaching bipartisanship on a host of legislative policies.