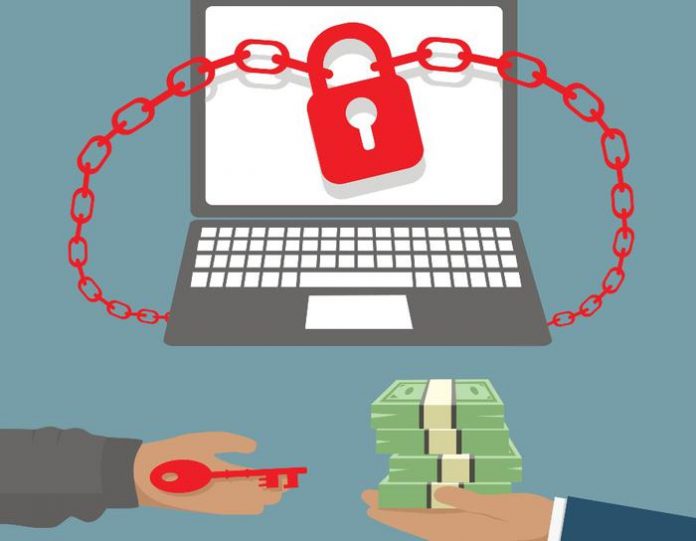 U.S. insurance giant CNA Financial paid $40 million dollars to unlock ransomware that hit its network in March. It has been reported that the hackers first demanded $60 million and the firm negotiated for a week to lower the ransom.
Law enforcement agencies are focusing on the issues. There are growing concerns that hackers are upping-the-ante and ransomware payouts are becoming larger and larger.
Unlock ransomware for a price
The CNA payment is one of the top three highest ransomware ransoms. Apple and Acer paid $50 million each to unlock ransomware after attacks this year. Reports claim Colonial Pipeline paid almost  $5 million ransom to hackers. Although this isn't nearly as steep as the CNA payout. But it is almost triple the average ransom paid to unlock ransomware in 2020.
CNA did not comment on the ransom payment. But they issued a statement saying the company "followed all laws, regulations, and published guidance, including OFAC's 2020 ransomware guidance, in its handling of this matter." 
On May 12th they released an update from May 12. CNA says all their policyholders' data is safe. And the internal system has been unlocked.
A derivative of malware the Hades malware used by the Evil Corp hacker group was used in the CNA attack. And the ransomware, known as Phoenix Locker, infected the system which caused them to shut down for a short period of time..