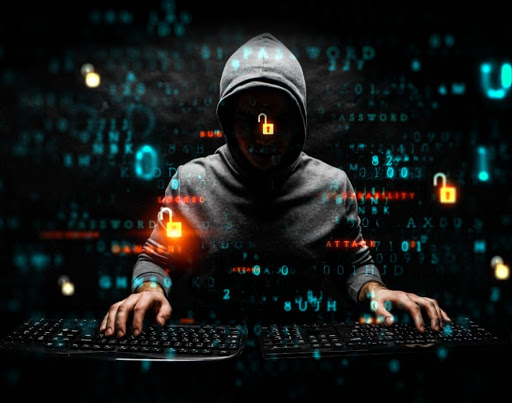 DarkSide, the Columbia Pipeline hackers, initially posted an apology for the problems their attack had caused. And by Thursday they were sending another message to the partners in their ransomware gang. They claim they will immediately close their operations. Because the U.S. government is trying to retaliate against them. 
According to the security firm Intel471, DarkSide post says "In view of the above and due to the pressure from the US, the affiliate program is closed. Stay safe and good luck."
Big Response to the ransomware attack
The DarkSide ransomware attack took down the Colonial Pipeline. As a direct result of the hacking, the pipeline firm had to shut down all systems. Within days debilitating fuel shortages hit the East Coast. And the White House, the FBI, and the Ransomware Task Force were meeting.
The FBI had just confirmed on Monday that DarkSide was responsible for the ransomware attack on Colonial Pipeline. And by Friday some of the biggest ransomware gangs were running for cover. Things were moving fast.