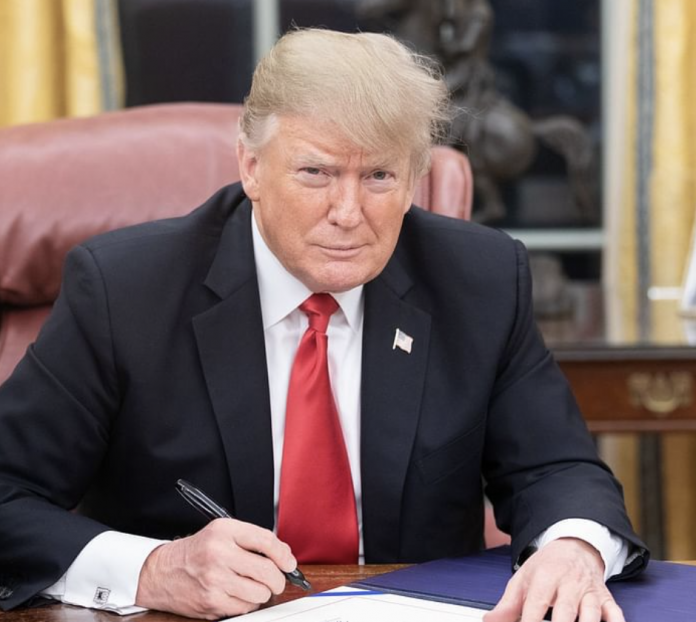 There is no doubt that the Republican Party remains firmly supportive of former President Trump. Despite Never Trumpers' best tries to drive the 45th president into excommunication from the GOP, Trump is here to stay.
The former president is playing an immense role in the 2022 midterms and helping Republicans win back the House of Representatives. As this work takes place, many Americans are still curious about the possibility of Trump seeking the White House for a third time.
Findings from conservative pollsters have shown that while the GOP is largely supportive of Trump, the support for a Trump 2024 campaign is a bit shakier.
The latest discoveries from GOP pollsters
Many Americans will likely be interested by what Republican pollsters are reporting. According to these specialists, conservative voters widely prefer Trump's America First agenda and right-wing populism above the establishment or more traditional GOP.
There's more, though. Republicans also remain firmly behind the idea that the former president brought life to and bettered the GOP. However, when it comes to the possibility of a Trump 2024 campaign, conservative pollsters state that the GOP is less supportive.