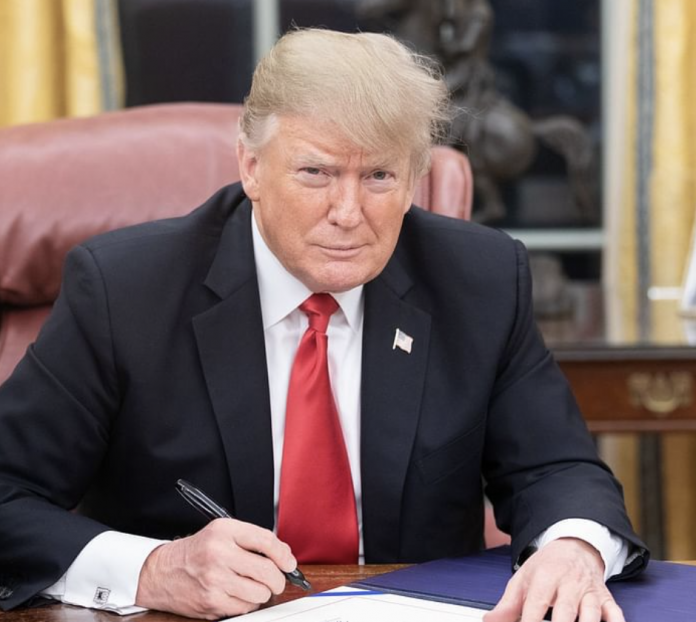 There is no doubt that the Republican Party remains firmly supportive of former President Trump. Despite Never Trumpers' best tries to drive the 45th president into excommunication from the GOP, Trump is here to stay.
The former president is playing an immense role in the 2022 midterms and helping Republicans win back the House of Representatives. As this work takes place, many Americans are still curious about the possibility of Trump seeking the White House for a third time.
Findings from conservative pollsters have shown that while the GOP is largely supportive of Trump, the support for a Trump 2024 campaign is a bit shakier.
The latest discoveries from GOP pollsters
Many Americans will likely be interested by what Republican pollsters are reporting. According to these specialists, conservative voters widely prefer Trump's America First agenda and right-wing populism above the establishment or more traditional GOP.
There's more, though. Republicans also remain firmly behind the idea that the former president brought life to and bettered the GOP. However, when it comes to the possibility of a Trump 2024 campaign, conservative pollsters state that the GOP is less supportive.
According to Republican pollsters, some conservatives would love Trump to make another run for the presidency; however, others within the Republican Party are supportive of fresh blood entering into the race for the GOP 2024 presidential nomination.
What to expect in 2024 thus far
Right now, little about the 2024 presidential election is certain. Trump has hinted more than once that he may launch a third bid for the White House; however, nothing is absolute or confirmed as of yet.
Florida Governor Ron DeSantis is another possibility in the 2024 presidential election. Amid DeSantis' pushback against intense government restrictions, he's gained immense stardom in the Republican Party. Many conservatives have therefore expressed support for a DeSantis 2024 candidacy.
Other names have come up in the upcoming race for the Republican Party's presidential nomination. Former Vice President Mike Pence, South Dakota Governor Kristi Noem, and others are potential prospects in the 2024 race.
As things presently stand, though, anything is possible in the 2024 presidential election. For now, Americans will have to wait and see whether Trump chooses to make another run for the White House.