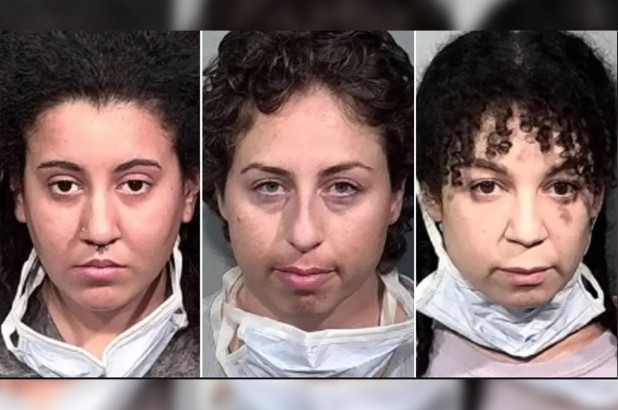 Three women were arrested in Santa Rosa for felony vandalism and conspiracy. They are accused of the April 17th pig head vandalism of the former house of a witness in the Chauvin case.  The trio is charged with leaving a severed pig head and splashing pigs' blood across the front of the house.
The accused women were spotted dressed in all-black when they allegedly committed the crimes.
It is also alleged that Rowan Dalbey, 20, Kristen Aumoithe, 34, and Amber Lucas 35, also smeared pig blood on a statue in Santa Rosa Plaza after leaving a picture of a pig saying  "Oink Oink."
Charges were filed against the three women. And they were released pending trial.
But it has not been reported whether or not a live pig was killed for the event.
Pig head vandalism 
The vandalizing took place at the former home of ex-cop, Barry Brodd. He was a witness in Derek Chauvin's trial in the death of George Floyd in Minneapolis, MN.
"It appears the suspects in this vandalism were targeting Mr. Brodd for his testimony," cops said at the time. "Mr. Brodd has not lived at the residence for a number of years and is no longer a resident of California."