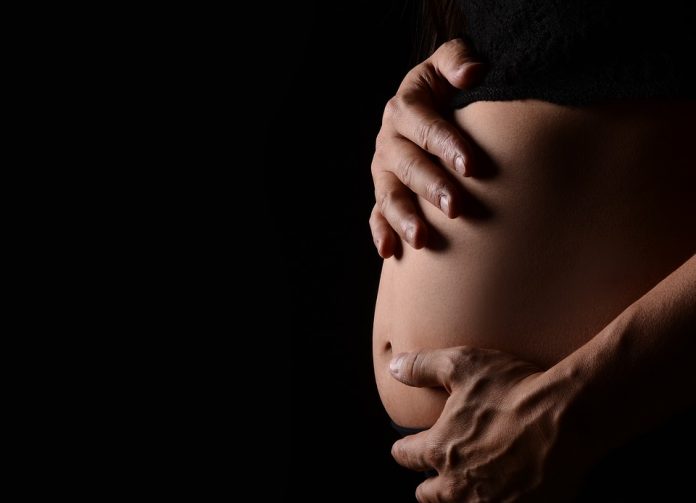 A federal lawsuit was filed in the US District Court for California, Northern District. The plaintiffs, six current and former Santa Rita jail inmates, claim that they were forced to have abortions and were subjected to "barbaric" treatment. Some of the plaintiffs alleged that they miscarried and one plaintiff stated that she gave birth while she was in solitary confinement and had no medical care or an attendant during the birth. A representative from the Alameda County Sheriff's Office, Sergeant Ray Kelly, confirmed that one of the plaintiffs did give birth alone because a hospital visit determined that she was in false labor.
Pregnant Inmates Are "Unsafe" in Santa Rita Jail
The "barbaric" treatment alleged by the plaintiffs included denial of medical attention, proper clothing, blankets, healthy food, and fresh air according to plaintiff attorney Yolanda Huang. Huang stated at a recent news conference that, "A woman who is pregnant is unsafe in Alameda County jail." When the lawsuit was filed, Santa Rita jail five pregnant inmates who currently receive prenatal care.
The lawsuit, which does not include a specific period of time for which the allegations are made, also stated that pregnant inmates were told by Alameda County Sheriff's Office, one of several named defendants, that they had to undergo abortions.
Sergeant Ray Kelly said on behalf of the Sheriff's Office that, "We would never condone or influence patients to terminate a pregnancy." According to Sergeant Kelly, there have been no reported miscarriages at Santa Rita during the last two months. Sergeant Kelly stated the allegations made in the lawsuit are "hurtful" and that the Sheriff's Office is proud of the work they do with female inmates.
Former Inmate Alleges Sheriffs Tried to Force Her to Get an Abortion
Former inmate Christina Zepeda spoke about her experience in Santa Rita. After being arrested for violating her probation, Zepeda, who was in her second trimester at the time, that she had to sleep on the floor of the holding cell and the stress ultimately caused her to miscarry. Zepeda also stated that before the miscarriage happened, the deputies kept trying to convince her to have an abortion. She believes that her four-day stay in jail caused her to miscarry. Ms. Zepeda's lawyer, Dennis Cunningham, stated that they're looking into just how many inmates had abortions while incarcerated at Santa Rita and if those abortions happened because they were jailed.