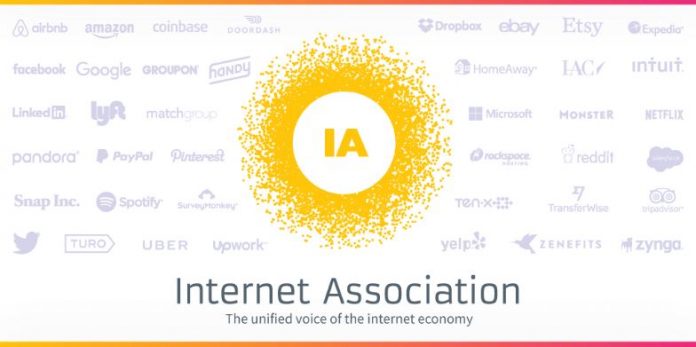 A trade group representing global technology companies announced its intention to join a lawsuit to stop the Federal Communications Commission (FCC) from repealing net neutrality protections.
On December 14, the FCC approved the proposal to dismantle net neutrality protections despite the massive objections from stakeholders. Internet pioneers even sent a blistering letter to the Commission and said, "You don't know how the internet works."
On Thursday, FCC Chairman Ajit Pai released the final version of the proposal. The Commission eliminated the regulation prohibiting Internet Service Providers (ISPs) from three specific practices—blocking, throttling, and paid prioritization. The FCC also removed certain reporting requirements and its conduct rules for ISPs.
On Friday, Michael Beckerman, the president and CEO of Internet Association (IA), issued a statement regarding the matter.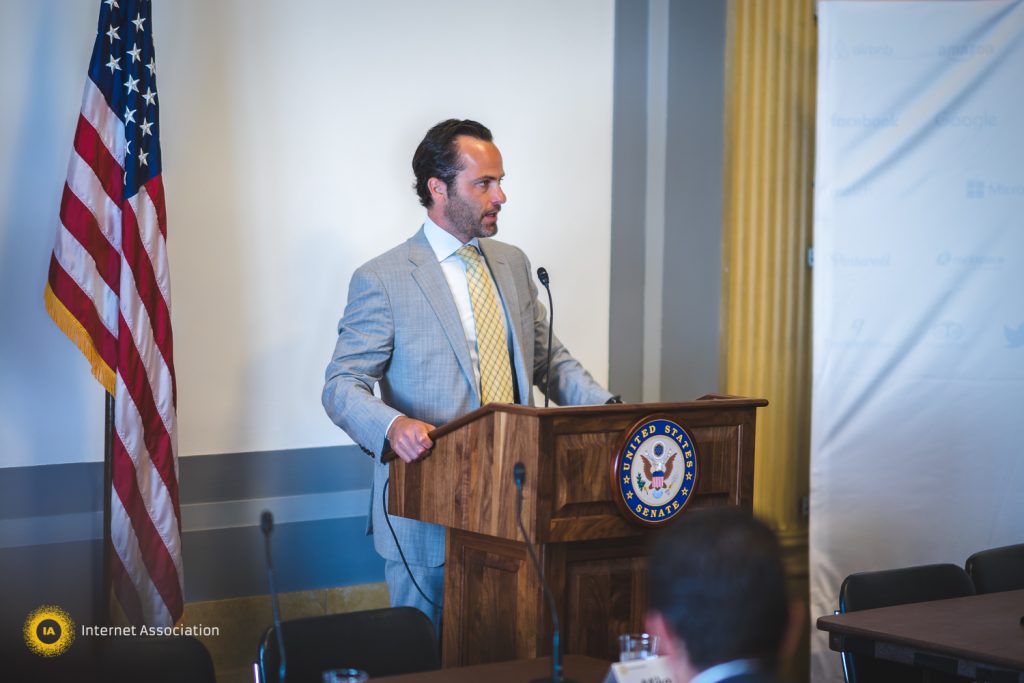 Beckerman said, "The final version of Chairman Pai's rule, as expected, dismantles popular net neutrality protections for consumers. This rule defies the will of a bipartisan majority of Americans and fails to preserve a free and open internet."
Additionally, Beckerman stated that the trade group "intends to act as an intervenor in judicial action against this order."
Last month, New York Attorney General Eric Schneiderman vowed to sue to stop FCC from ripping apart net neutrality. The attorney general believes that the Commission's action is illegal.
IA demands legislation to restore strong net neutrality protections
Furthermore, he emphasized that they will continue to push for legislation to restore a strong and enforceable net neutrality protections.
The Internet Associations' member companies include tech giants such as Amazon, Facebook, Google, Microsoft, Salesforce, among others.
Lawmakers propose legislation to ensure open internet
On December 19, Republican Representative Marsha Blackburn of Tennessee introduced the Open Internet Prevention Act. The bill is in response to the FCC's decision to repeal net neutrality protections.
Rep. Blackburn's legislation will amend the Communications Act of 1934 to ensure an open internet. It prohibits blocking of lawful content, applications, services, and non-harmful device.
Additionally, the legislation also prohibits impairment or degradation of lawful internet traffic. It limits the FCC's authority and to preempt State law involving internet openness.
The Internet Association praised Rep. Blackburn's initiative for moving the issue forward. However, the trade group stated that her "proposal does not meet the criteria for basic net neutrality protections."
"Real net neutrality legislation should be bipartisan and have input from other stakeholders…," according to Beckerman.
Rep. Sean Patrick Maloney of New York also introduced a legislation to block the FCC from dismantling net neutrality rules. The lawmaker said the Save Net Neutrality Act will "stop the FCC's Notice of Proposed Rulemaking (NPRM). It will also "keep the internet the way it is – affordable, open, and full of innovation."