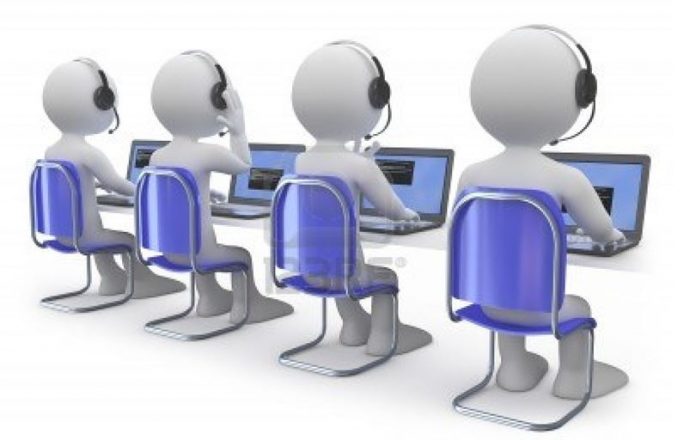 President Donald Trump is expected to sign into law the bipartisan bill to end illegal robocalls after the Senate unanimously passed it on Thursday.
In November, the House and Senate reached an agreement in principle on the Pallone-Thune Telephone Robocall Abuse Criminal Enforcement and Deterrence (TRACED) Act.
Earlier this month, the House of Representatives passed a modified version of the Pallone-Thune TRACED Act with an overwhelming support, 417 to 3 votes.
On Thursday, Senators John Thune (R-South Dakota) and Ed Markey (D-Massachusetts) said the anti-robocall legislation is already headed to the White House. They expressed confidence that Pres. Trump will sign it into law.
A significant holiday gift to consumers
In a statement, Sen. Thune said the TRACED Act "represents a unique legislative effort that is not only bipartisan at its core, but it's nearly unanimously supported in Congress. Most importantly, this is a significant win for consumers in every corner of the country, and it finally and officially puts illegal robocallers on notice."
On the other hand, Sen. Markey commented, "The U.S. Senate today sent Americans a holiday gift on everyone's list: stopping the plague of robocalls. "The U.S. Senate today sent Americans a holiday gift on everyone's list: stopping the plague of robocalls."
More than a billion robocalls have been bothering consumers across the United States. Federal and state law enforcement authorities have been working together to crack down illegal robocalls.
In June, the Federal Trade Commission (FTC) led the "Operation Call it Quits," which targeted entities responsible for more than a billion illegal robocalls across the country. The Federal Communication Commission (FCC) also approved a rule allowing phone companies to automatically block robocalls.
TRACED Act broadens FCC's authority to penalize operators of illegal robocalls
The TRACED Act, if signed into law, broadens the FCC's authority to impose civil penalties of up to $10,000 per call robocall. It also extends the window from one year to four years for the Commission to catch and take civil enforcement actions against intentional violations of the law. It requires the FCC to develop rules to help protect consumers from receiving unwanted texts and robocalls.
The TRACED Act also requires phone companies to adopt call authentication technologies to very that incoming calls are legitimate before reaching consumers.