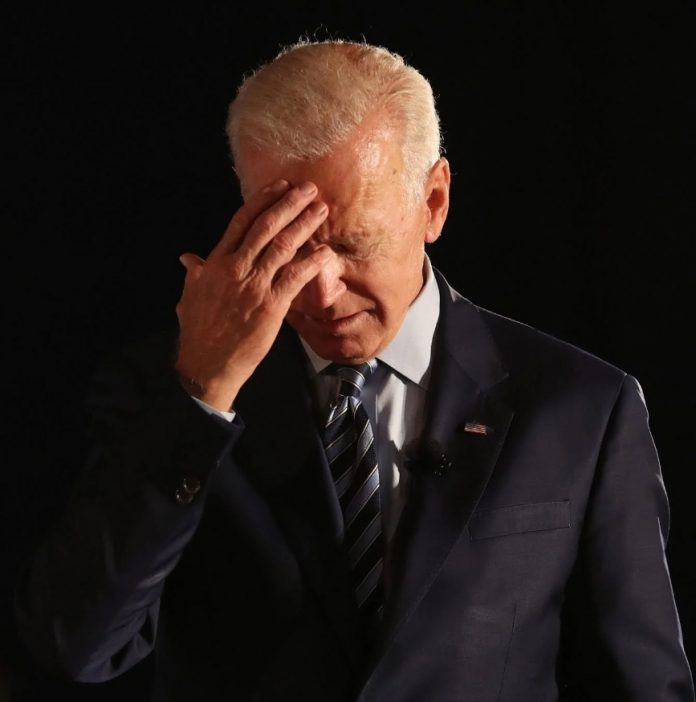 Late Saturday night, President Joe Biden responded to the acquittal of former President Donald J. Trump, stating, "This is a sad chapter in American History and is a reminder that democracy is fragile and must always be defended. All Americans, especially the nation's leaders, have a duty and responsibility to defend the truth and to defeat the lies. That is the task ahead. And it's a task we must undertake together."
This came several hours after the verdict of not guilty was pronounced on former President Trump. Biden continued, "that is how we end this uncivil war and heal the very soul of our nation. "
The new president also says "that violence and extremism has no place in America."
INBOX: Statement by President Joe Biden on the Senate Vote in the Trial of Donald Trump pic.twitter.com/eWtvLEDWQn

— Ben Jacobs (@Bencjacobs) February 14, 2021
"While the final vote did not lead to a conviction, the substance of the charge is not in dispute," Biden said in the statement, noting Senate Minority Leader Mitch McConnell's remarks from earlier in the day.
Mitch McConnell's Reaction to the Acquittal
Senator McConnell voted for Trump's acquittal, but also said Trump is "practically and morally responsible for provoking the events of the day."
McConnell said he could not vote to convict Trump because he is "constitutionally not eligible for conviction" because he is no longer president.
He added that a conviction would have created a dangerous precedent. The Senate would have the power to convict private political rivals and bar them from holding future office.
McConnell added that impeachment is a "narrow tool for a narrow purpose."
Additionally, some Democratic leaders criticized Sen McConnell as putting on a show to retain some form of credibility among Democrats. By stating that the impeachment trial was unconstitutional due to the former president being out of office, the trial should have occurred sooner.
When McConnell stated, unfortunately, the timing didn't work out, Democratic colleagues reminded him that he sets the calendar. It was his responsibility to send up the documents in a timely manner.