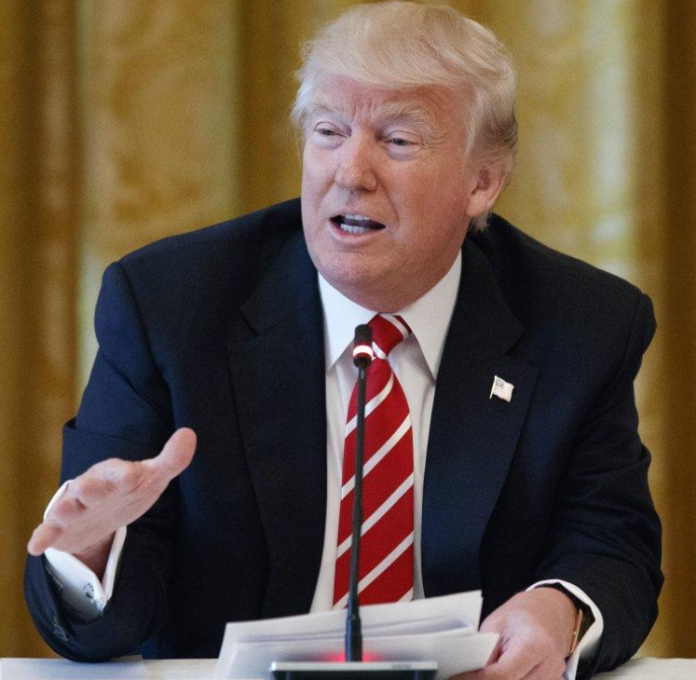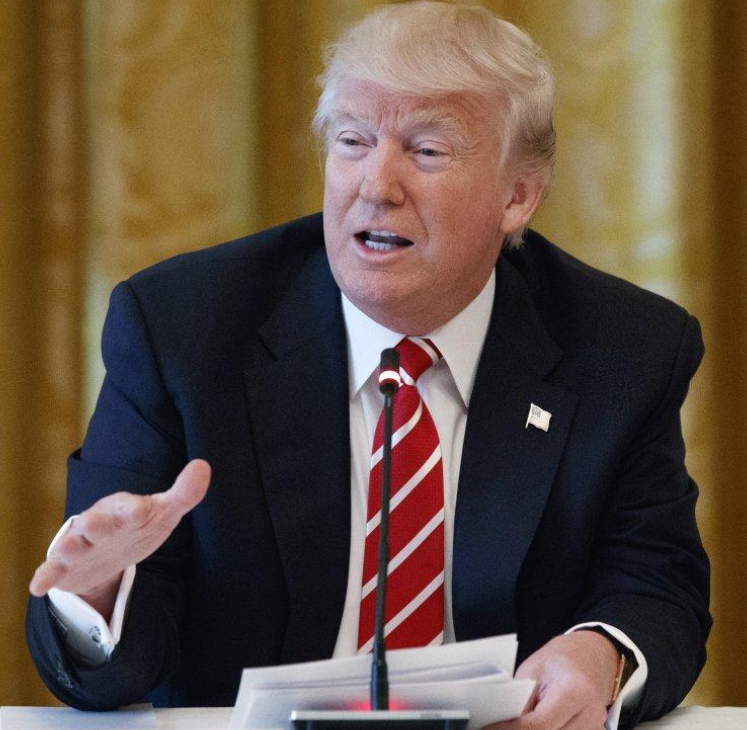 The Hill reports that President Trump, on Friday, announced April as National Sexual Assault Awareness and Prevention Month.
An Overview of National Sexual Assault Awareness and Prevention Month
Over the past few months, multiple allegations of sexual assault have surfaced against various male public figures. Many of the accused men moreover resigned from their positions of employment or faced termination. Then, the era of "Me Too" began where alleged victims shared their stores of being sexually harassed or assaulted.
However, President Trump and his administration also appear to be taking steps to combat sexual misconduct. On Friday, President Trump declared April as National Sexual Assault Awareness and Prevention Month. The Commander-in-Chief furthermore released the hereinafter public statement:
"Sexual assault crimes remain tragically common in our society, and offenders too often evade accountability. These heinous crimes are committed indiscriminately: in intimate relationships, in public spaces, and in the workplace."
Finally, the President reiterated that his administration takes sexual assault seriously and is furthermore working to help victims speak out.
Sexual Assault in America
Virtually everyone in America opposes sexual assault. However, many people have raised questions about accusations and their potential impacts. While certain individuals maintain that alleged victims should always be believed, others have more reservations.
Many accused individuals have had their careers and lives upturned or ended over unproven allegations. Some people view this dichotomy as problematic, stating that dishonest people may employ false accusations as weapons. To this day, the matter remains very controversial. The rise of the 'Me Too' movement has furthermore intensified an already heated debate.
What Do Americans Think of National Sexual Assault Awareness and Prevention Month?
President Trump's latest declaration has engendered considerable conversations and feedback. Some Americans are in favor of National Sexual Assault Awareness and Prevention Month while others are not. Some people have criticized the President for the announcement since he has faced multiple, yet unproven, accusations of sexual misconduct.
Readers of The Hill furthermore weighed in with their thoughts and opinions in the comments section of the report:
"What's next, OJ Simpson speaking on domestic violence?"
"I admire whatever it took for him to make this announcement."
"Trump enjoys willing, exotic women. The Clintons rape then destroy them. The Kennedy's drown them. Try peddling that in 2018 and 2020, bed wetters."
Sunday marks the beginning of the month of April.