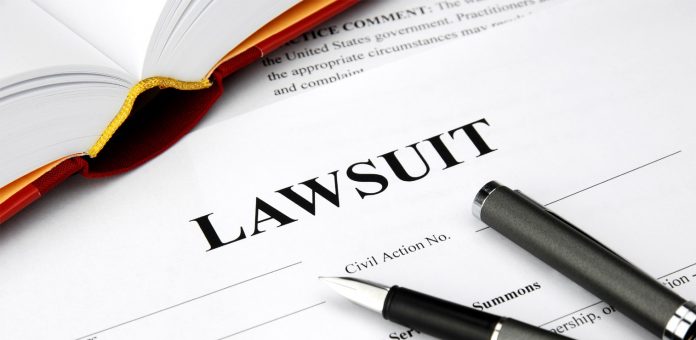 In a recent letter to Shipchain investors, CEO John Monarch falsely claimed he isn't being sued "the accusations that I am being sued…is a complete fabrication."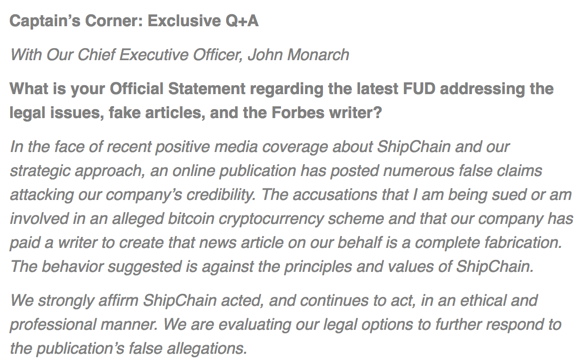 The following day after releasing the above notice to Shipchain investors, a judge in Greenville, South Carolina denied Monarch's motion to silence the USA Herald.  For a record of this ruling and other details on the case, see the following:
Richard A Gorman vs. John C Monarch , defendant, et al
Case#: 2014CP2304432
https://www2.greenvillecounty.org/SCJD/PublicIndex/
On April 11th a hearing will be held in Greenville, South Carolina to compel Monarch to provide discovery in the case.   According to the motion to compel, John Monarch is not handing over discovery in the case.
The USA Herald is working on an indepth story into Monarch's background in negative option billing and other business practices that we will be releasing soon. We recently reported on Forbes removing this article that was apparently paid for without disclosing it.   Monarch claims this article was not paid for, however Forbes claims to have proof that it was and took the paid promotional article on shipchain down.
More to come on this case and John Monarch.