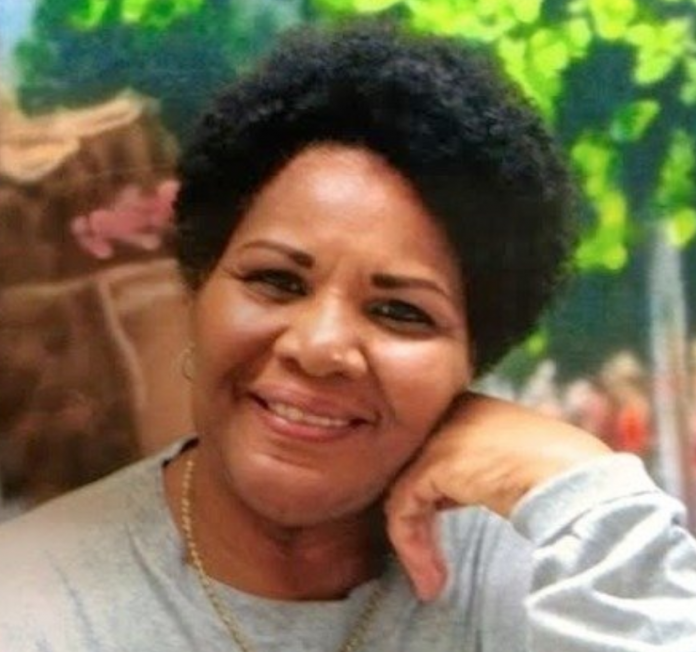 Moments ago, Americans learned of President Trump's decision to grant clemency to Alice Marie Johnson. Johnson is a 62-year-old woman previously sentenced to life in prison for a nonviolent drug offense.
Her pardoning comes exactly one week after reality TV star Kim Kardashian West met with President Trump to appeal for Johnson, as previously reported by USA Herald.
An Overview of Alice Marie Johnson's Pardoning
In 1996, Alice Marie Johnson faced convictions for money laundering and drug possession. The 62-year-old great grandmother subsequently received a life sentence to prison. The severity of her sentence raised many eyebrows; critics noted that countless other individuals who committed crimes of a more heinous nature did not garner a sentence of life behind bars.
Therefore, Kim Kardashian West spoke with the President's son-in-law Jared Kushner regarding Johnson's case. Last week, Kardashian-West also met with President Trump in the hopes that the latter would grant Johnson clemency. As of today, Kardashian-West's wish was fulfilled.
Shortly after Americans learned of Johnson's newly granted clemency, the White House released the hereinafter statement regarding the President's decision:
"Ms. Johnson has accepted responsibility for her past behavior and has been a model prisoner over the past two decades. While this administration will always be very tough on crime, it believes that those who have paid their debt to society and worked hard to better themselves while in prison deserve a second chance."
President Trump's decision to pardon Alice Marie Johnson has recieved bipartisan accolodates.
Kim Kardashian West also took to Twitter, citing the aforementioned pardoning as the "best news ever." She moreover thanked President Trump and Jared Kushner.
BEST NEWS EVER!!!! 🙏🏼🙏🏼🙏🏼 https://t.co/JUbpbE1Bk0

— Kim Kardashian West (@KimKardashian) June 6, 2018
So grateful to @realDonaldTrump, Jared Kushner & to everyone who has showed compassion & contributed countless hours to this important moment for Ms. Alice Marie Johnson. Her commutation is inspirational & gives hope to so many others who are also deserving of a second chance.

— Kim Kardashian West (@KimKardashian) June 6, 2018
Finally, Kardashian-West expressed her desire to continue advocating for others who are in similar positions as Alice Marie Johnson:
I hope to continue this important work by working together with organizations who have been fighting this fight for much longer than I have and deserve the recognition.

— Kim Kardashian West (@KimKardashian) June 6, 2018
Additional News Regarding Alice Marie Johnson
According to The Hill, Johnson previously expected clemency in December 2016 while President Obama was in office. However, despite multiple appeals, Johnson remained in prison.
Moreover, The Hill reports that Kim Kardashian West is one of many people who advocated for Johnson's clemency. Johnson's case manager, warden, and vocational training teacher penned letters to the White House, affirming her rehabilitation and advocating for clemency.
Alice Marie Johnson will be freed from prison soon.
Today @realDonaldTrump commuted the sentence of Alice Johnson. This Administration believes in second chances for those, like Alice, who have paid their debt to society and we are working w/ Congress on #PrisonReform to benefit millions of America's most forgotten women and men.

— Ivanka Trump (@IvankaTrump) June 6, 2018
President Trump just signed the pardon for Alice Johnson, who was given a life sentence for drug-related crimes, meanwhile rapists and murders get less time.

President Obama had the opportunity and refused to do so. Thank you, President Trump for doing the right thing.

— Ryan Fournier (@RyanAFournier) June 6, 2018
BREAKING: President Trump pardons nonviolent drug offender Alice Johnson following plea by Kim Kardashian West – Axios

— Breaking911 (@Breaking911) June 6, 2018