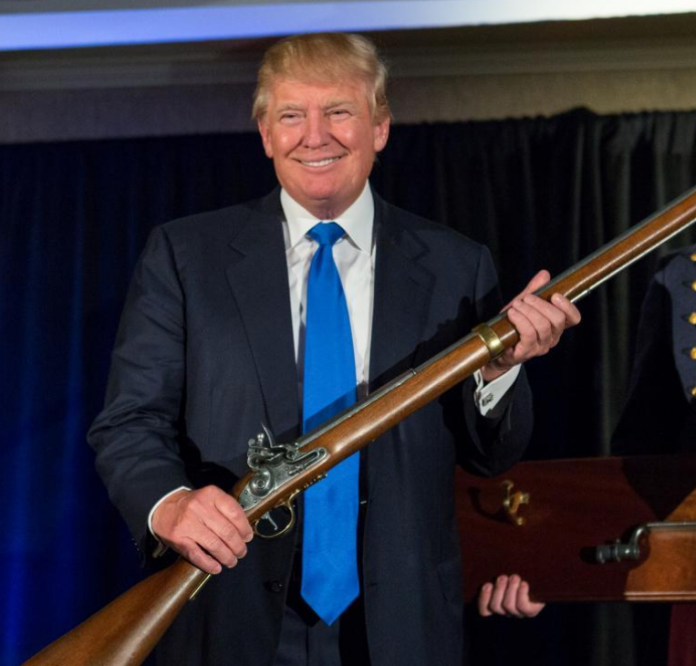 Earlier today, President Trump tweeted out his support for the Second Amendment after multiple calls for a full repeal of treasured gun rights, reports Fox News.
The War on the Second Amendment
Yesterday, an intense debate regarding the Second Amendment broke out on social media. An op-ed written by former Supreme Court Justice John Paul Stevens and furthermore published by the New York Times called for a complete repeal of the Second Amendment.
This written piece came directly after the recent March For Our Lives event. Many conservatives have also repeatedly stated that calls for stricter gun control are mere steps towards a full repeal of the Second Amendment.
Shortly after the publication of the aforementioned op-ed, "Repeal the Second Amendment" trended on Twitter. Conservatives, therefore, responded by tweeting out images of themselves with guns along with the hashtag "#ComeAndTakeIt."
However, conservative citizens were not the only ones to express opposition to Steven's piece. Various members of the National Rifle Association (NRA) also vocalized their outrage with repealing such a fundamental aspect of the Bill of Rights.
Earlier today, President Trump chimed in with his thoughts on Stevens, calls for gun control, and the controversial NYT piece. His feedback can be read in the hereinafter tweet:
THE SECOND AMENDMENT WILL NEVER BE REPEALED! As much as Democrats would like to see this happen, and despite the words yesterday of former Supreme Court Justice Stevens, NO WAY. We need more Republicans in 2018 and must ALWAYS hold the Supreme Court!

— Donald J. Trump (@realDonaldTrump) March 28, 2018
More on Guns in America and the Second Amendment
Last month's Parkland, Florida high school shooting strongly renewed the ongoing debate on guns in the United States. 17 people died in the aforementioned shooting and many of the survivors have moreover come forth with their thoughts on appropriate change. While many liberals have championed calls for stronger gun control, conservatives have taken a different approach.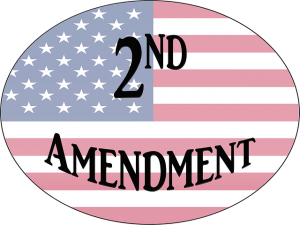 For instance, the FBI received multiple tips regarding shooter Nikolas Cruz, yet failed to follow protocol. Many right-leaning Americans also believe that the lack of action on the parts of the FBI and Broward County sheriff enabled last month's shooting.
Conservatives have furthermore opposed the recent, mighty criticisms of the NRA and other lawful gun owners. Ultimately, President Trump and other Americans on the right of politics are strongly averse to a repeal of the Second Amendment.
What Do Americans Think of the Second Amendment?
As the ongoing debate regarding guns and the Second Amendment continues, Americans are not hesitating to weigh in with their thoughts. Readers of Fox News also chimed in with their thoughts in the comments section of the report:
"We know who the radical left [is] now, and there is no hiding anymore."
"I don't have any skin in this game. All I own is a shotgun. But this is not a gun issue. This is an issue of gross negligence by a police force."
"Nope, this is not a 2nd amendment issue. It's an issue in the failure to enforce the laws."