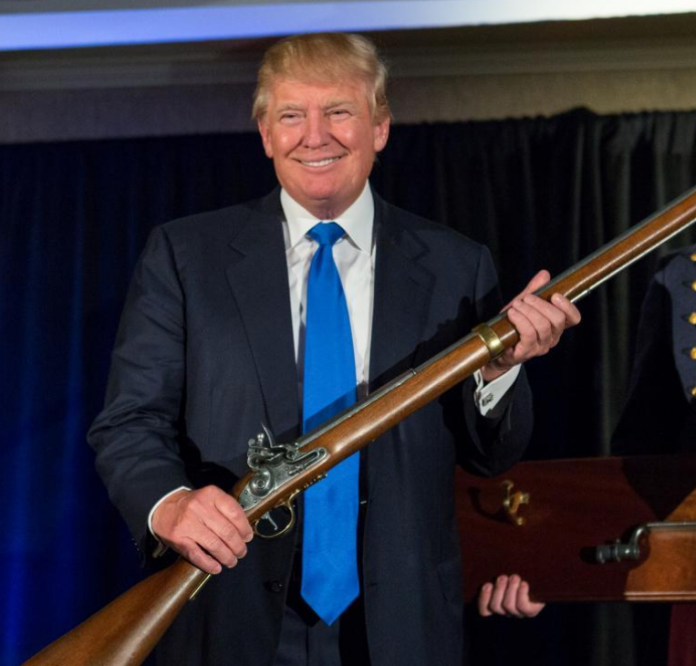 Earlier today, President Trump tweeted out his support for the Second Amendment after multiple calls for a full repeal of treasured gun rights, reports Fox News.
The War on the Second Amendment
Yesterday, an intense debate regarding the Second Amendment broke out on social media. An op-ed written by former Supreme Court Justice John Paul Stevens and furthermore published by the New York Times called for a complete repeal of the Second Amendment.
This written piece came directly after the recent March For Our Lives event. Many conservatives have also repeatedly stated that calls for stricter gun control are mere steps towards a full repeal of the Second Amendment.
Shortly after the publication of the aforementioned op-ed, "Repeal the Second Amendment" trended on Twitter. Conservatives, therefore, responded by tweeting out images of themselves with guns along with the hashtag "#ComeAndTakeIt."
However, conservative citizens were not the only ones to express opposition to Steven's piece. Various members of the National Rifle Association (NRA) also vocalized their outrage with repealing such a fundamental aspect of the Bill of Rights.