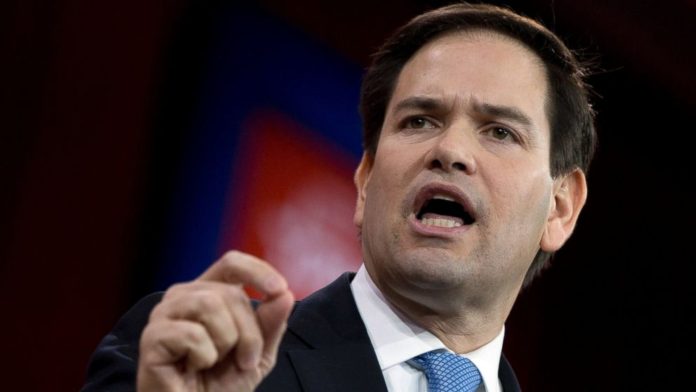 U.S. Senator Marco Rubio (R-Florida) warned that local and state officials have a dangerous level of "overconfidence" in their voting systems.
The Republican senator believes that Russian hackers are searching for vulnerabilities in the U.S. election systems. He expects that they will again try to create "doubt" on the U.S. elections this year.
During his second day of two-week visit around Florida, Sen. Rubio told reporters, "I am not satisfied that anyone is doing enough starting at the federal level all the way to the state level."
He explained that the Russian hackers will "not necessarily" break into the ballot boxes and change election results." He emphasized that the "threat is more nefarious than that."
According to Sen. Rubio, there is a possibility that Russian hackers could infiltrate voter registration data base. They could remove voters or change their addresses to prevent them from voting. He also suggested that the hackers could change the "unofficial reporting system" on election night, which would create uncertainties in the results.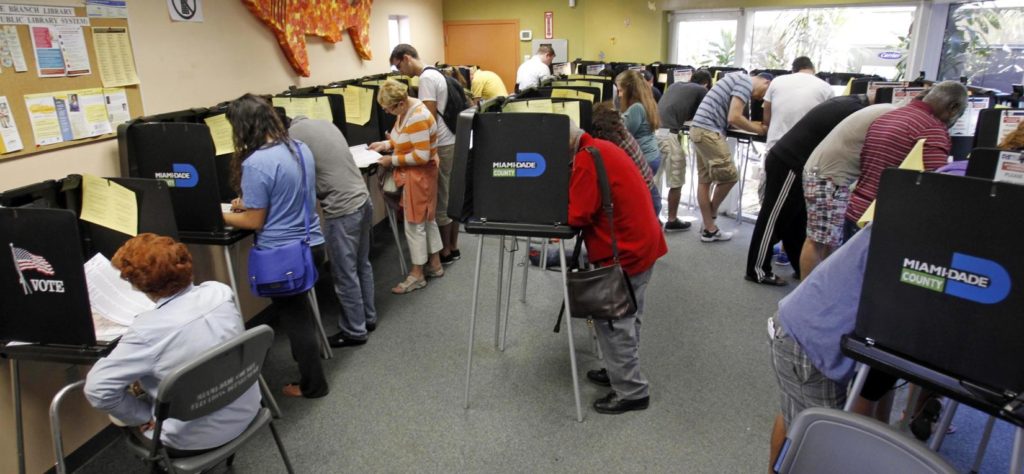 He said, "Everyone is on that website looking at the results, and the results show that Candidate A is winning by a healthy margin, but then the official results come out and it's the total opposite."
Russia wants to create havoc by creating doubt in the election
In addition, Sen. Rubio stressed, "There's going to be mass chaos. There's going to be anger. The losing side is going to argue it was a rigged election. 'How could we have been winning and all of the sudden the results come out and we're not anymore?'"
Furthermore, he said Russia wants to "create havoc" not just in the U.S. but around the world. It is attempting to achieve that goal by creating doubt in the election through its hackers.
Moreover, Sen. Rubio emphasized that Florida and other states in the country are not prepared to handle the threat from Russian hackers. He said local and state officials must recognize the threat and build mechanisms to prevent intrusion. They must also develop ways to inform the public when hacking occurs. They must also set up redundancies on counting votes and announcing results.
In 2016, Russian hackers tried to access the voting systems in at least five counties of Florida. Prior to the 2016 presidential election, they targeted the election systems of 21 states. The attempts prompted the Department of Homeland Security (DHS) to boost its efforts to protect the country's election.
Sen. Rubio is a member of the Senate Intelligence Committee, which conducted an investigation into Russia's meddling in the 2016 election.