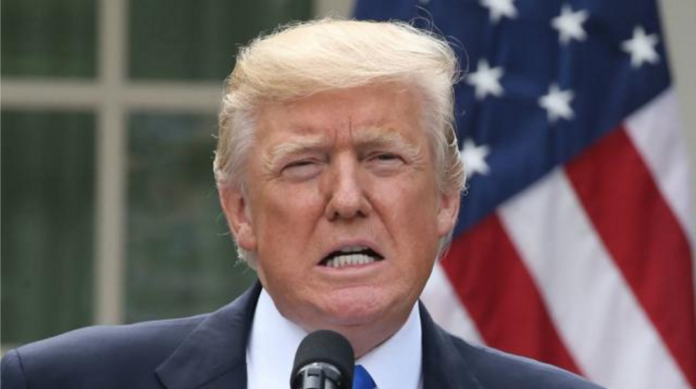 President Donald Trump has long been a strong critic of Amazon.com (NASDAQ: AMZN). He believes that the e-commerce giant is hurting retailers across the United States.
Trump is "obsessed" with Amazon and he wants to go after the company's tax treatment, according to Axios citing sources.
Some of the President's wealthy friends are told him that the e-commerce giant is damaging their business. He agreed that shopping malls and brick-and-mortar retailers are going out of business because of Amazon.
One of the sources said Trump is wondering if the government could use the antitrust or competition law against the e-commerce giant.
Last year, the President posted tweets condemning Amazon for "doing great damage to tax paying retailers." He also blamed the company for "many jobs being lost" across the country.
Amazon is doing great damage to tax paying retailers. Towns, cities and states throughout the U.S. are being hurt – many jobs being lost!

— Donald J. Trump (@realDonaldTrump) August 16, 2017