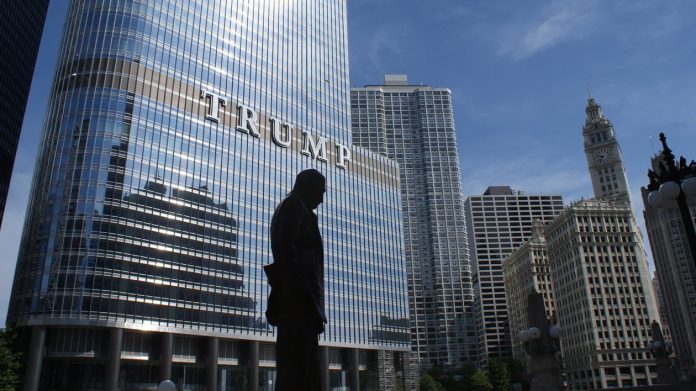 The trade war between China and the United Stateshas reached another milestone with US President Donald Trump implementing a law in which a 30 percent tariff will be placed on imported solar panels.
The president claims the action was taken to protect American jobs. However, the exact opposite may be the case. Both the US solar industry and China are angered by the tariffs, claiming that the move will lead to the loss of US jobs.
An ever-growing problem
Somewhere in the area of 260,000 Americans are currently employed by the solar industry. Nevertheless, only 14% of that number are involved in the manufacturing of solar panels. The vast majority of the industry provides services that revolve around the installationof solar panels.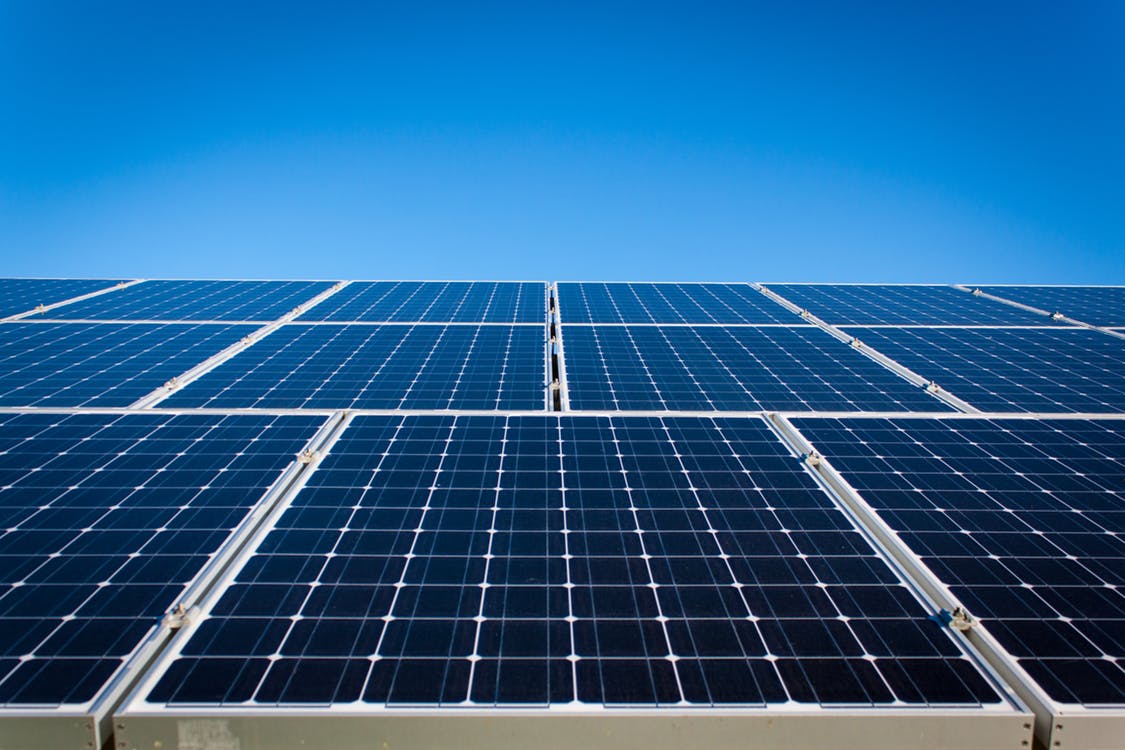 Think about it this way. In economics, when prices rise demand falls. In this instance, only 14% of the industry, the percentage that employs people who manufacture solar panels, will directly benefit from the tariff increase because it will encourage US solar manufacturers to step up production.
The remaining 86% will be at a disadvantage because the tariffs will raise the prices of solar panels for American consumers. If less people buy solar panels due to increased prices, there will be a very real possibility that solar installers may be at risk of losing their jobs due to a decreased need for their services.
The solar industry fights back
Experts in the solar industry have voiced their opposition to the tariff ever since its implementation. They argued that consumer prices would skyrocket and the ensuing chaos could lead to thousands of hard-working Americans losing their jobs.
Several companies in the US solar industry have filed a petition with the office of the US Trade Representative. In their claim, they stated they were no longer able to compete with foreign competition.
Despite all of this, the solar industry is still alive in well in states like California, where new homes are now required to be equipped with solar panels. The initiative will come to pass in 2020, meaning that California will have a great need for solar panel installers in the near future.
With that being said, that's one state amongst many who will still struggle with the ever-developing tariff situation.
The trade war will continue to take its toll
With the US/China trade war in full swing, solar is one industry amongst many who are caught in the middle. Solar panel prices will likely rise and fall sporadically until a deal can be reached  that all parties find satisfactory.
In the meantime, we'll need to find a band aid to stem the bleeding until a more permanent solution can be found.