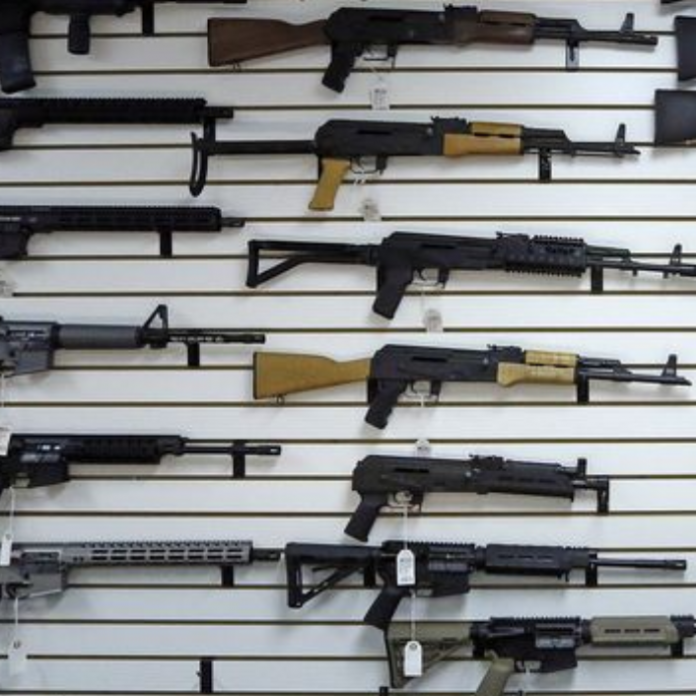 New reports from NBC News affirm that President Trump has come out in favor of the National Instant Criminal Background Check System (NICS) Act. The purpose of this legislation is to increase background checks for persons who seek to purchase guns.
A Statement from the White House
White House Press Secretary Sarah Sanders delivered the hereinafter remarks hours ago:
"The President spoke to Senator Cornyn on Friday about the bipartisan bill he and Sen. Murphy introduced to improve Federal Compliance with Criminal Background check Legislation. While discussions are ongoing and revisions are being considered, the President is supportive of efforts to improve the Federal background check system."
Further Intel Regarding the NICS Legislation
The success of the NICS Act would slightly alter the state of background checks. Firstly, state and federal agencies would face stronger pressure to enter the data of persons barred from purchasing guns into the federal system. However, the President's support does not come without certain stipulations. The aforementioned legislation may require certain alterations before it can earn the votes and signature of the GOP and President Trump.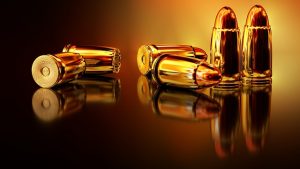 The President's advocacy for the NICS Act comes after last week's Florida high school shooting. Multiple people died and sustain serious injuries. To make matters even worse, America quickly learned that the FBI received a tip about Nikolas Cruz, the 19-year-old shooter, in January, yet failed to follow proper protocol.
The foregoing revelation engendered considerable outrage. Florida Governor Rick Scott actually called for the resignation of current FBI Director Christopher Wray. Furthermore, Fox News' Judge Jeanine Pirro opined that the FBI is in need of a "complete overhaul." Finally, President Trump took to Twitter and blasted the bureau, stating that their Russia probe blinded them from the gravity of the aforementioned tip about Cruz.
Very sad that the FBI missed all of the many signals sent out by the Florida school shooter. This is not acceptable. They are spending too much time trying to prove Russian collusion with the Trump campaign – there is no collusion. Get back to the basics and make us all proud!

— Donald J. Trump (@realDonaldTrump) February 18, 2018
What Do Americans Think About the NICS Act?
Stronger background checks are in partial alignment with overwhelmingly left-leaning Americans who called for stricter gun laws, following Wednesday's Florida high school shooting. However, not everyone believes guns are the root of the problem. Conservatives have cited mental health and the FBI's failure to do their due diligence as the true problems at hand.
Readers of Breitbart News also expressed their concerns with the National Instant Criminal Background Check System Act:
"We need better parenting !…People who will teach their children the difference between right and wrong!"
"The Parkland shooter had no criminal record. We have background checks for gun purchases that this man passed because of that. I smell a rat."