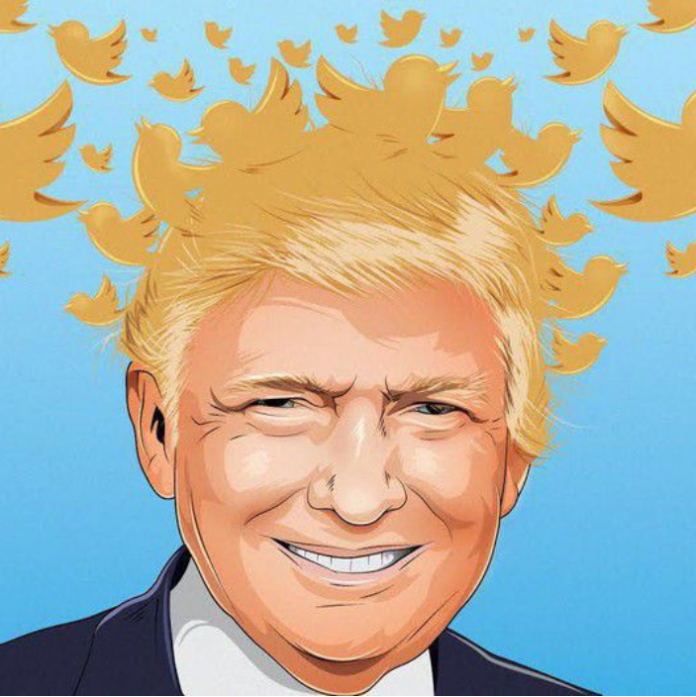 On Sunday night, President Trump shared his thoughts about Oprah Winfrey's latest '60 Minutes' interview, via Twitter, as documented by The Hill.
An Overview of Oprah's '60 Minutes' Interview
Oprah Winfrey's '60 Minutes' interview took place on Sunday as a follow-up to a conversation she had with seven Trump voters and seven non-Trump voters in the fall of 2017.
The talk show host sat down with the same fourteen voters last night in order to get an update on their thoughts regarding President Trump. Some people lauded the President's accomplishments, while others censured his controversial tweets and statements.
"We see one side of him outside of the office," one Trump voter affirmed when asked by Oprah about the President's temperament. "We don't see what happens in the office. And what we see coming out of the office is results. So his temperament and his intellect's gotta be high enough to create results."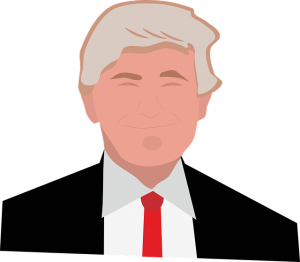 Winfrey then asked a different person about President Trump's "fitness" to serve as Commander-in-Chief.
"I think it's a crazy game, it's an ego game, and I just want a President who cares more about America than his own ego," responded one of the President's critics.
Throughout the hour-long interview, persons both in favor of and against President Trump weighed in with their thoughts. In many regards, the feedback greatly aligned with regular partisanship views of the President.
Transcripts of the full exchange can be read by clicking here.
President Trump's Thoughts on the '60 Minutes' Interview
The President did not hesitate to share his thoughts on Oprah's aforementioned interview. After slamming the talk show host as "very insecure," he moreover expressed his desire for her to run for office in 2020:
Just watched a very insecure Oprah Winfrey, who at one point I knew very well, interview a panel of people on 60 Minutes. The questions were biased and slanted, the facts incorrect. Hope Oprah runs so she can be exposed and defeated just like all of the others!

— Donald J. Trump (@realDonaldTrump) February 19, 2018
Talk about Oprah running for office surfaced weeks ago after she delivered an impassioned Golden Globes speech against sexual assault. However, Oprah has confirmed that she has no plans to run for office thus far.
What Do Americans Think of the President's Criticism?
Responses to President Trump's foregoing Oprah tweet are varied. Some people agree with the President, while others disagree. Americans expressed their thoughts in the comments section of The Hill's report:
"Trump is just firing a missile off the bow. Message is clear…if you run you'll be soundly defeated, Oprah."
"Wow. Just when you think Trump cannot become any crazier…."