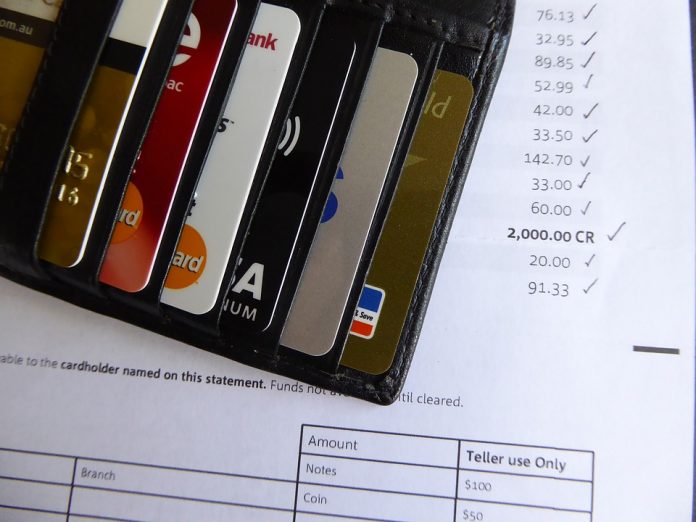 United Debt Counselors describes themselves on their website as a debt settlement service that's been in business for more than seven years. Located in Plano, Texas, they provide debt relief services in 19 states. However, the FTC sued United Debt Counselors in 2017 alleging that they used deceptive practices in their marketing techniques, misled consumers, and violated the Telemarketing Sales Rule by taking fees in advance before negotiating credit card debts on behalf of consumers.
Deceptive Direct Mail and Marketing Speeches
The FTC alleged that United Debt Counselors used direct mail to reach 100.000 consumers each week. They also stated that the defendant used marketing techniques that misled consumers into believing that the letter was from an attorney or a bank. The direct mail piece informed consumers that typical customers of the company were debt free within three years and that the company was able to cut their credit card debt in half.
Similar claims were made on the website in 2017 and told potential clients that they would be set-up with a special savings account that the customers could control. However, the FTC alleged that the defendants accessed the savings accounts to withdraw monthly fees.
Additionally, consumers interested were told that they would meet a business representative who had product knowledge. Yet, many consumers were sent to a notary public who had access to a sales video but had little knowledge about the services offered by United Debt Counselors or how they operated. The notaries were there to just witness the signing of the sales contract.
Did United Debt Counselors Illegally Charge Consumers in Advance?
Under the FTC's Telemarketing Sales Rule, businesses like United Debt Counselors cannot charge fees in advance of the consumer receiving contracted services unless the consumer first meets with someone from the company who can fully explain what the company does, what the consumer will receive, and answer questions. Because the company allegedly sent consumers to watch a sales video and sign the contract in front of a notary who knew very little about the provided services, the FTC believes that United Debt Counselors illegally charged consumers in advance of services.
5,745 Refund Checks Sent to Consumers
The FTC mailed out 5,745 checks to consumers that totaled more than $480,000 to people who were charged illegal upfront fees by United Debt Counselors. The average amount of the check is $84.27. If you believe that you should have received a refund check because you paid United Debt Counselors in advance of receiving services after being sent to a notary public, contact Rust Consulting, Inc., by calling 855-263-3449.