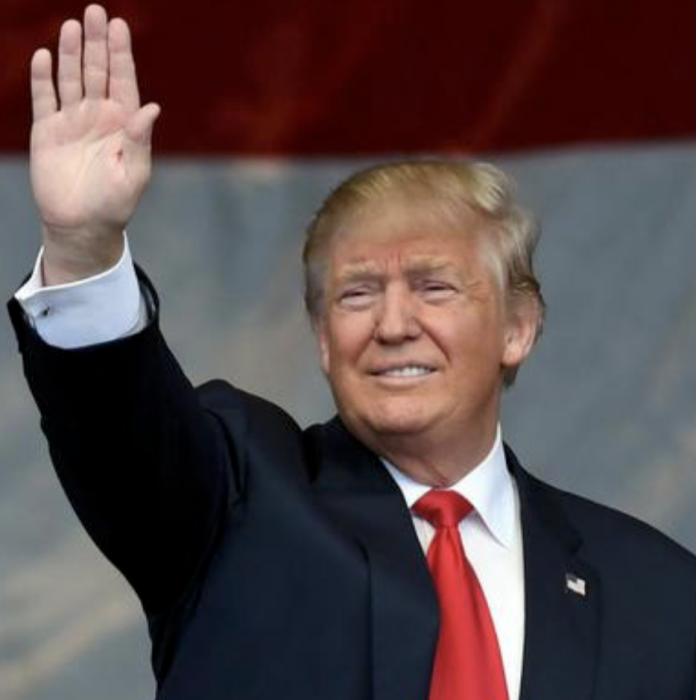 Earlier today, President Donald Trump visited Florida in the wake of Hurricane Michael, reports The Hill.
An Overview of the President's Trip to Florida
President Trump witnessed the devastating impacts of Hurricane Michael during his time in Florida. Houses and buildings have faced destruction, as have cars, trees, and even water towers. Panama City and Mexico Beach are the areas of Florida which bore the brunt of Hurricane Michael.
During the president's time in Florida, he lauded Governor Rick Scott. Trump stated that Scott is "doing an incredible job" and that he "gets it." The president also stated that providing relief to now homeless Americans is a top priority of the U.S. government. At this time, the provision of relief comes in the form of shelter, food, water, and power.
19 Floridians have lost their lives as a result of Hurricane Michael. The whereabouts of countless others remain unknown. At this point, Hurricane Michael has prompted the loss of power for roughly 700,000 Americans in six states.