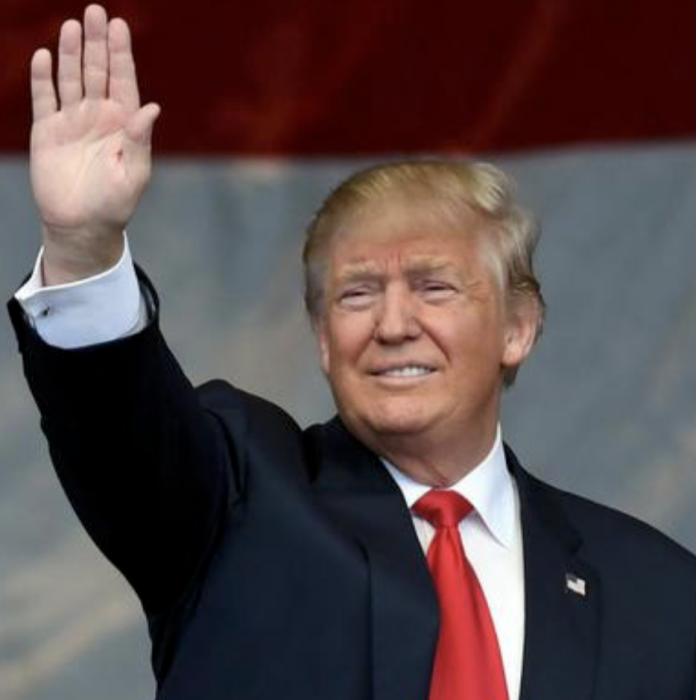 Earlier today, President Donald Trump visited Florida in the wake of Hurricane Michael, reports The Hill.
An Overview of the President's Trip to Florida
President Trump witnessed the devastating impacts of Hurricane Michael during his time in Florida. Houses and buildings have faced destruction, as have cars, trees, and even water towers. Panama City and Mexico Beach are the areas of Florida which bore the brunt of Hurricane Michael.
During the president's time in Florida, he lauded Governor Rick Scott. Trump stated that Scott is "doing an incredible job" and that he "gets it." The president also stated that providing relief to now homeless Americans is a top priority of the U.S. government. At this time, the provision of relief comes in the form of shelter, food, water, and power.
19 Floridians have lost their lives as a result of Hurricane Michael. The whereabouts of countless others remain unknown. At this point, Hurricane Michael has prompted the loss of power for roughly 700,000 Americans in six states.
President Trump is furthermore scheduled to visit areas of Georgia which faced the impacts of Hurricane Michael.
More News on Hurricane Michael
Even to this second, Florida and neighboring areas are working to recover from the aftermath of Hurricane Michael. Many people cannot leave their damaged homes, driveways, or other undesirable places.
Florida Sen. Marco Rubio explained that first responders are still attempting to reach people who are particularly vulnerable:
"We are talking about poor people, many of them are older, miles from each other. [They are] isolated in many cases from roads, including some dirt roads that are cut off right now."
Other Floridians have shed awareness on the plights of individuals who occupy rural areas:
"We're just trying to help some other people who may not be able to get out of their driveways for a couple of days. There was a girl that had trapped horses, horses that were down, and horses that really needed vet care that could not get there. There [were] animals killed. People lost their cows."
Additional updates regarding Hurricane Michael and President Trump's visits to Florida and Georgia will follow as new developments arise. First Lady Melania Trump also accompanied the president on his travels.