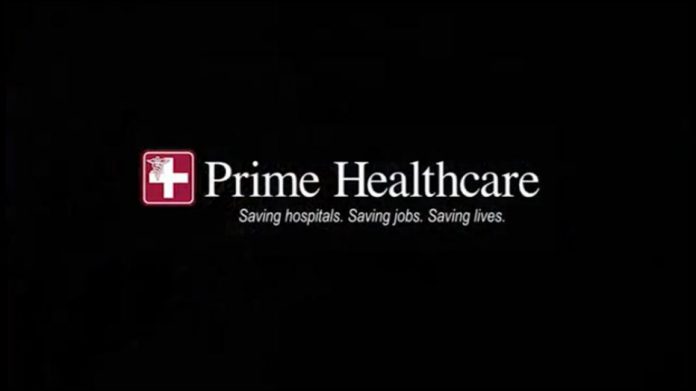 Prime Healthcare Services, its affiliated organizations, and CEO Dr. Prem Reddy agreed to pay the United States $65 million to settle allegations against them.
According to the U.S. Attorney's Office for the Central District of California, Prime Healthcare "knowingly submitted false claims to Medicare." The company admitted to billing Medicare for more expensive diagnoses for patients who actually required less costly outpatient care. This scheme is called up-coding.
Prime Healthcare is based in Ontario, California. The company and its not-for-profit Prime Healthcare Foundation represent one of the largest hospital systems in the United States. It has 45 acute care hospitals in 14 states.
Under the settlement agreement, Prime Healthcare will pay $61.75 million, while Dr. Reddy will pay $3.25 million.
The settlement resolves allegations that Prime Healthcare committed a deliberate, corporate-driven scheme to increase inpatient admissions of Medicare patients from 2006 to 2013.
In addition, the settlement resolves allegations that the company engaged in up-coding concerning patient diagnoses from 2006 to 2014.
DOJ is Determined to Preserve the Integrity of Public Health Programs
In a statement, First Assistant U.S. Attorney Tracy Wilkinson said, "Patients and taxpayers who finance healthcare programs such as Medicare deserve to know that doctors are making decisions solely based on medical need — and not based on a corporate desire to increase billings."
Wilkinson added that the Department of Justice is "committed to preserving the integrity of public health programs." It is also determined to stop improper billing practices.
Acting Assistant Attorney General Chad A. Readler of the DOJ's civil division, said the settlement reflects his department's ongoing commitment to ensuring that healthcare providers are billing Medicare properly.
Meanwhile, Paul Delacourt, assistant director in charge of FBI Los Angeles Field Office, commented, "This case should send a clear message to others who intend to engage in similar schemes that rout the American healthcare system."
Delacourt also stated corrupt doctors and medical professionals who engage in healthcare fraud are violating their oath to protect people.