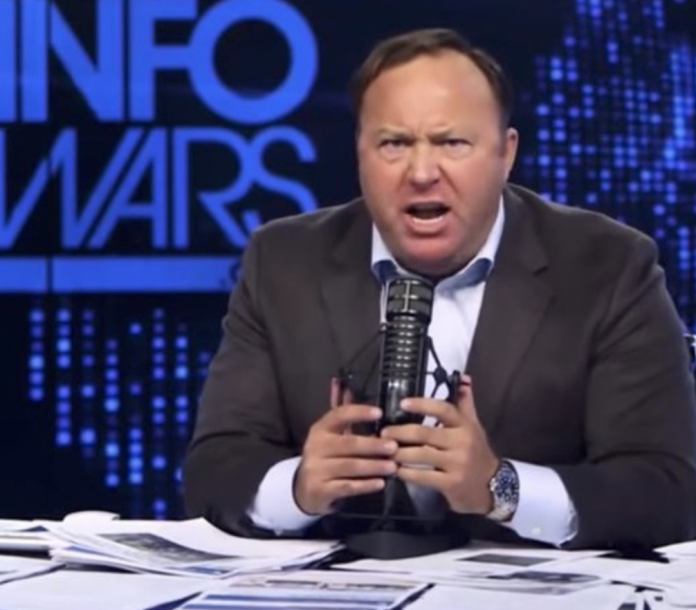 Jack Dorsey, CEO of Twitter, spoke out Tuesday regarding the platform's decision to not ban controversial conservative commentator and Infowars owner Alex Jones, according to The Hill. Dorsey's statements come after Facebook, Spotify, YouTube, Google and Apple all removed Jones' and Infowars' content from their platforms.
An Overview of Twitter's Decision
Twitter's decision not to ban Jones is rooted in the fact that he "hasn't violated [its] rules." Dorsey moreover explained that Twitter will "enforce" its rules if the Infowars host does, in fact, breach the platform's guidelines.
Throughout Dorsey's public statements, he touched upon not "artificially amplifying" tweets and resisting "outside pressure." This comes after various Twitter users have called for Jones to be banned from Twitter.
Twitter has a choice.

They can act with Facebook, YouTube and Apple and ALSO ban Alex Jones.

Or they can do nothing. Which will devastate all the work Twitter has done to combat hate speech on their platform.

The world is watching, @jack. Don't undermine the work you've done.

— Brianna Wu (@Spacekatgal) August 6, 2018
But if we ban Alex Jones, what's next? Banning other straight white men with inexplicably large platforms from promoting their dangerous lies?

— OhNoSheTwitnt (@OhNoSheTwitnt) August 6, 2018
Finally, the Twitter CEO concluded his remarks by urging journalists to push back against accounts which "sensationalize issues" and "spread unsubstantiated rumors."