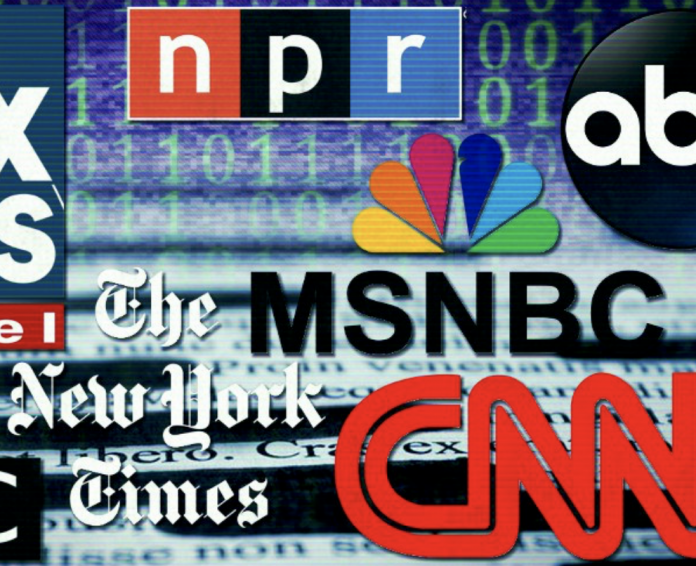 Data from a recent Ipsos poll affirms that 29 percent of Americans perceive the press as the "enemy of the people."
An Overview of the Ipsos Poll's Data
The 29 percent who agree with the premise include 48 percent of Republicans, 12 percent of Democrats, and 26 percent of independents. These findings come after President Donald Trump's repeated criticism of the news media throughout his presidency.
Ipsos also surveyed Americans to learn about their perceptions of the press' treatment of Trump. Seventy-nine percent of Republicans and 11 percent of Democrats agreed that the president is subjected to "unfair" treatment by the news media.
However, 85 percent of the 1,003 Americans polled stated that "freedom of the press is essential for American democracy."
Controversy Regarding the News Media
Trump and various mainstream media outlets have maintained a tense relationship. The president frequently refers to the press as "fake news" and criticizes the accuracy of its coverage.
The president has done this on multiple occasions, including during the G-7 summit in June. Near the beginning of 2018, Trump also released a list of "Fake News Awards." The New York Times landed at the very top of the list.