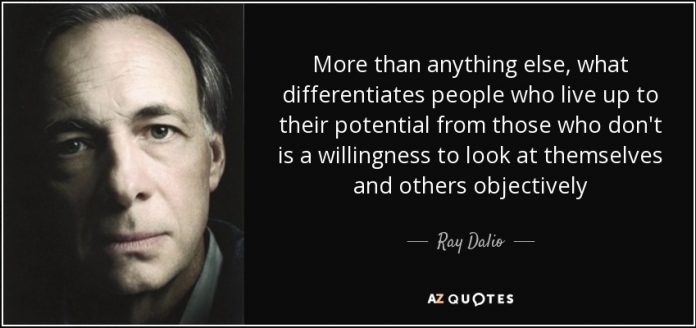 Adam Grant, a Wharton psychology professor, and his partner Ray Dalio, the famed billionaire investor developed PrinciplesYou. Dalio is also the founder of Bridgewater Associates, an asset management firm.
The PrinciplesYou app is styled as the most accurate self-assessment toolkit in existence. And was launched at the virtual Collision Conference where Dalio participated in two talks on how organizations can reach their full potential.
It is being offered free to anyone who wants to use it. PrinciplesYou
The partners claim that this tool is unique. It can be used as a journey of self-discovery. It also allows a better understanding of relationships with employees, teammates, and friends. And of course, it helps to successfully navigate relationships with a partner or spouse. 
PrinciplesYou develops people skills
Dalio fine-tuned his interest in self-assessment while he was head of Bridgewater. He wanted to improve his own people skills to assure the firm's outcomes. And believes it was an important part of the phenomenal success at the hedge fund.