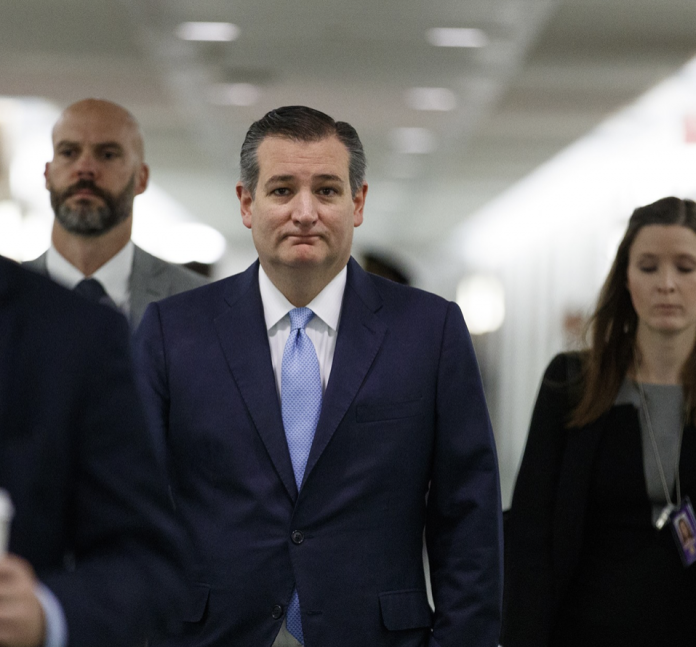 Over the course of the Trump presidency, various left-wing protesters have made headlines for harassing conservative public figures in various places. Conservatives who have faced this treatment include Eric Trump, Tucker Carlson, Mitch McConnell, Elaine Chao, and others. Furthermore, progressives feel as though their behavior is justified due to their disagreements with right-wing policies and reforms.
Sen. Ted Cruz is no stranger to incidents with protesters and on Sunday, he had another run-in. During his time at LAX airport, protesters swarmed Cruz and confronted him over his stance on immigration. This incident comes amidst controversy over the treatment of migrants at the United States Southern border.
Reviewing the Events Which Transpired at LAX Airport
Protesters rapidly bombarded Cruz, urging him to "free the children." Progressives moreover stated that the senator has participated in locking migrant kids in cages. During the protests, Cruz can be seen simply standing and shaking his head a few times. At one point, the senator took a picture with a fan.