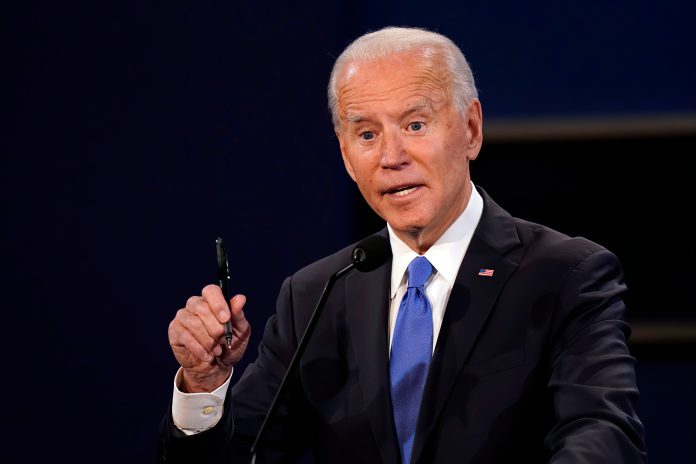 For weeks now, Democrats in Congress have been debating the particulars of a social spending bill. The Biden administration is claiming this spending bill won't cost Americans any money; yet at the same time, he's trying to have the IRS prod into Americans' bank accounts.
Believe it or not, progressive Democrats don't have as much leverage over the social spending bill as they'd like. Because Democrats have rejected any possibility of working with the GOP to get their votes, they need every single Democrat in the Senate to vote for the spending bill.
West Virginia Sen. Joe Manchin, a Democrat, has articulated various issues he has with the social spending legislation. Moreover, Manchin maintains he won't vote for a bill with an excessively high price tag.
It is for this reason progressives had no choice but to remove paid family leave from the social spending bill.
No deal on paid family leave
Many Democrats tried to get Manchin on board with paid family leave. They went from proposing 12 weeks of leave to four weeks of leave; however, none of it won Manchin over. Eventually, Democrats realized they had no choice but to remove paid family leave altogether.
Progressives are outraged about this. They've already taken to Twitter, blasting Manchin for not acquiescing to their agenda with no questions asked. Some progressives also fear the lack of paid family leave in legislation will alienate their voters.
Weeks ago, Manchin made clear he doesn't want this spending bill to morph America into an "entitlement society."
The lawmaker also expressed concerns about Medicare expansion and drastic tax increases on billionaires. These comprise critical elements of progressives' agenda.
In-fighting amongst the Democrat Party
For weeks on end now, Democrats have failed to reach an agreement on this legislation. Some House members want it combined with a climate change bill; others believe it should pass into law as is.
If this type of discord proceeds, there's a possibility Democrats won't pass any bill at all. Quite frankly, the nation would be all the more better off if Democrats ultimately don't get any legislation through Congress.