A few months ago, serial killer Jeremy Scott confessed to the murder of Michelle Schofield, ten years after fingerprint evidence placed him at the crime scene.
Leo Schofield, now 51, was wrongfully convicted of Michelle Schofield's (his wife) murder and has subsequently been locked in prison for 29 years serving a life sentence.
Elated with the news that the real murderer was identified and confessed to multiple officers of the court, Leo could practically taste freedom. That is, of course, until Assistant State Attorney Victoria Avalon began using legal loopholes to prevent the new evidence of Jeremy Scott's confession from being presented in court to free Leo. In one of the many motions her office has filed in the case, Avalon writes:
"Should Defendant be awarded a trial de novo [new trial] as a result of this litigation, the undersigned does not have the authority to rule out the possibility that the State may attempt to seek the ultimate penalty again…"
Not only is Victoria Avalon trying to keep an innocent man in prison for life by blocking his ability to present the new exculpatory evidence, but she is also threatening to seek the death penalty should Schofield receive a new trial.
Imagine how penniless & powerless Leo Schofield felt when he read that news. Serial killer Jeremy Scott confessed to Michelle Schofield's murder to multiple officers of the court and his cell mate. Fingerprint evidence pinpointed Scott at the scene, yet Avalon has made it clear that she will do everything in her power to prevent him from seeking freedom.
A prosecutor with bold political ambitions.  An innocent man wrongfully convicted of the murder of his wife. And forensic evidence that points to a serial killer with a brutal past. USA Herald has been following this story closely, here is the latest:
Among other things, in this response the State will take position that the claims Defendant advances are procedurally barred and based on evidence inadmissible at a collateral hearing or in any retrial awarded; further, they are neither timely nor of such a character as to lead to Defendant's acquittal in any retrial. –Victoria Avalon, Assistant State Attorney, Florida's 10th Judicial Circuit in "State's Response to the Court's Order to Show Cause", Filed January 31st, 2017
In 1988, in a case riddled with holes and relying on an "eyewitness" that has a long history of mental instability, Leo Schofield, Jr. was arrested and sentenced to life in prison for the murder of his wife, Michelle Schofield (see USA Herald's coverage of the story here).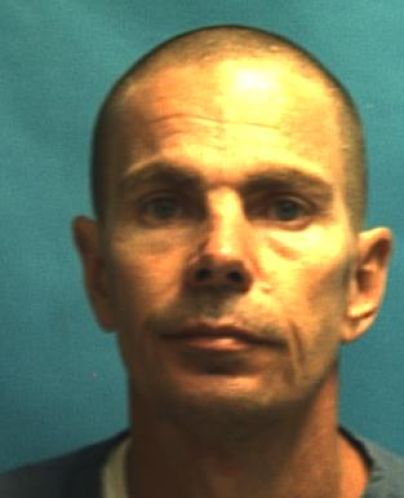 Years later, in 2006 the fingerprints of Jeremy Scott were identified from the forensic evidence collected the night of the murder. At the time of this discovery, Scott was serving a life sentence for an unrelated murder and had been implicated in another brutal murder that he was not successfully charged for. Surprisingly, this evidence failed to meet the burden for a retrial, as Scott testified (after an impromptu and unrecorded meeting with prosecutor John Aguero) that he had been trying to steal stereo equipment from Michelle's vehicle.
In 2016, nearly 10 years later, Jeremy Scott contacted Andrew Crawford, a defense attorney representing Schofield, and confessed to committing the murder to Crawford. Another attorney, Sean Costis, also heard the confession and signed a sworn affidavit to that effect.
Scott's former cellmate, Paul Kline, has also stated that Scott told him that he had been the one that murdered Michelle.
Leo Schofield, who has maintained his innocence for the almost 30 years he has served for the conviction, was floored by the revelation.
"Finally! The unwarranted, forced mantle of guilt fell from my shoulders when I heard the words he confessed. I carried it for so long, refusing plea deals, in hopes of one day finding justice for Michelle." – Leo Schofield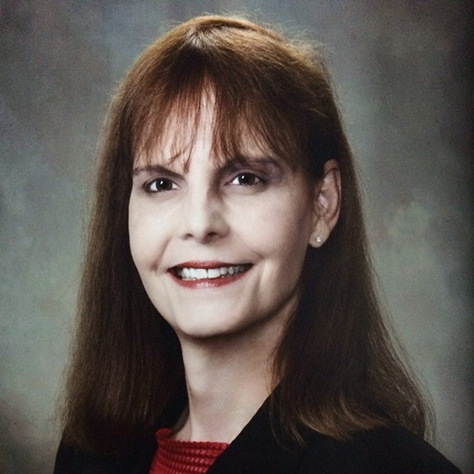 To a casual observer, fingerprints found at the crime scene, and a confession from convicted murderer Jeremy Scott would seem to be grounds for an immediate dismissal of charges or at least a retrial. Unfortunately for Schofield, the Assistant State Attorney assigned to this case, Victoria J. Avalon, like many prosecutors, has more of a vested interest in winning than discovering the truth and pursuing justice.
John Aguero, the original prosecutor on the case, managed to get a conviction without physical evidence in a case based largely on hearsay and conjecture. Victoria Avalon's case, in contrast, is based on legal loopholes and technicalities. While both prosecutors' approached the case with a win-at-all-costs mentality, Avalon may have an added incentive. Sources have told the USA Herald that Victoria Avalon has aspirations to run for the State Attorney slot in 2020.
"Prosecutors get no credit for cases they decide not to bring, either because of a lack of evidence or because pressing charges wouldn't be in the interest of justice. They're only rewarded for winning convictions. That's what gets them promoted, or re-elected, or gives them the elevated profile to run for higher office. Every incentive points toward winning convictions. And particularly with prosecutors, there's really no penalty at all for going too far to get a guilty verdict." – Radley Balko, Criminal Justice Writer
In the State's Response to the Court's Order to Show Cause, Victoria Avalon does not dispute the content of the new evidence but instead calls on procedural technicalities for the dismissal of the evidence.
Regarding Alice Scott's (no relation to Jeremy Scott) testimony and the subsequent discovery of her unreliability and mental health issues, Avalon appeals to the fact that these revelations were given in a newspaper article and suggested that they should not carry the same weight as a sworn testimony in court.
While she doesn't leave Leo Schofield or his defense team any room for conjecture, Victoria Avalon freely indulges in it herself, describing reports of Leo's "unusual" behavior following his wife's funeral.
She continues, somewhat bizarrely, to describe conflicting accounts regarding Michelle's car stereo, stating:
"In his motion…Defendant further claims that the stereo system was still in the car; therefore, he opines, Mr. Scott's claim that he removed the stereo cannot be believed. Defendant appears to be resorting to what may colloquially be described as "alternative facts" in this claim, as that was resolved adversely to Defendant by the 2010 order, where Judge Spoto held that Defendant himself rendered sworn trial testimony that stereo equipment was missing from the car."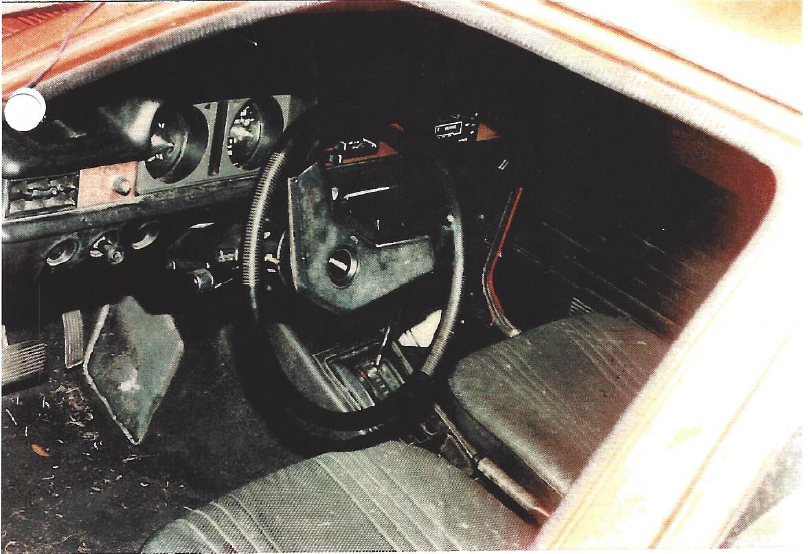 It should be noted that photos of the crime scene have revealed that the stereo unit itself was still in the car, though the rear speakers had been removed. And the location of Jeremy Scott's fingerprints was not in agreement with his testimony.
Refusing to acknowledge recent findings, Avalon discusses the results of a 2010 hearing in which Judge Keith Spoto stated that "There was no evidence that Mr. Scott had any connection to the victim as a friend, acquaintance or in any other capacity."
It is common knowledge, however, to those familiar with the case that Jeremy Scott and Michelle Schofield did, in fact, know each other and were in the same group of friends prior to Michelle marrying Leo.
Regarding the same 2010 trial, Avalon suggests that Jeremy Scott's violent background and criminal history are inadmissible, but discusses allegations of domestic violence transpiring between Leo and Michelle prior to her death.
After filing the State's Response, Avalon's office filed a motion to subpoena Jeremy Scott's medical records, and motions to transport Scott "for the purpose of an investigation." This "investigation" would be a discussion between Avalon and Scott without Leo's defense team being present.
In various motions debating the State's ability to hold a private investigation of Jeremy Scott, it was revealed that Avalon's office "inadvertently had transport orders signed by a different judge not assigned to the case to transport [Jeremy Scott] to the county jail for a 'confidential investigation.'"
Avalon argues that because the orders were signed by the other judge before Leo filed a Motion to Strike, "the Defendant's Motion to Strike therefore is moot."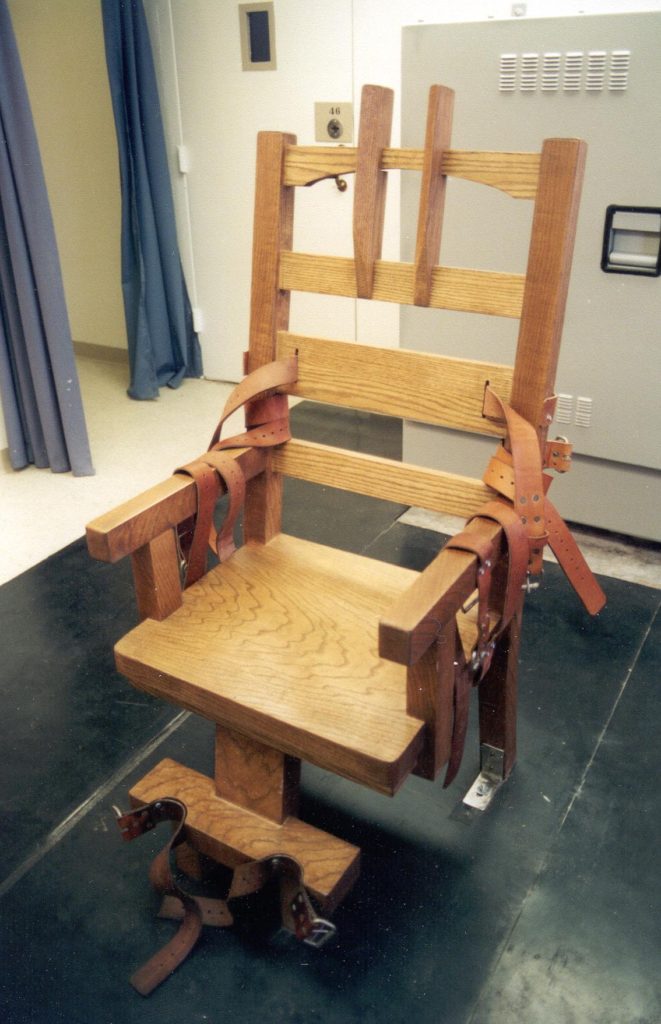 In the same response, Avalon further suggests that "a death qualified judge should hear this matter given that it originally was a death case, and the death penalty is a possibility on retrial." She further suggests that the case "will be very litigious" and expresses concerns that the case will create "an undue burden upon a busy general felony trial division," and motions that the case be transferred to "the specialized division set aside for capital homicides."
In a thinly-veiled threat, Avalon writes, "Should Defendant be awarded a trial de novo as a result of this litigation, the undersigned does not have the authority to rule out the possibility that the State may attempt to seek the ultimate penalty again…"
"I'm in a dogfight again." – Leo Schofield
Leo Schofield's case has now become a war of attrition. One party desperately seeking justice, while the other attempts to drown new evidence in procedure, bureaucracy, and just a touch of malice.
Leo, now 51, has been in prison longer than he has been a free man. He has lived the majority of his life behind bars, haunted by a conviction that has defined his existence. A conviction that prevents him from living a normal life with his wife Crissie, whom he met through his assistance in a prison program that teaches inmates life skills, and his daughter, Ashley Nicole.
Imagine, if you can, that you have been locked in prison for almost 30 years for a crime you didn't commit: the murder of a loved one. Their memory stained by loss and twisted by injustice. How would you respond?
"Part of me wants to be angry, and yet I pray that God gives them wisdom, something, anything…" – Leo Schofield
Leo has been granted an evidentiary hearing, in which Judge J. Kevin Abdoney will examine the new evidence to determine whether a retrial is warranted. A pre-trial status conference has been scheduled for March 15, 2017, in which the court will likely set a date for the evidentiary hearing.
USA Herald contacted the State Attorney's office, but we were informed that they could not comment on a pending case.
**Update 3/2/17**  The USA Herald just received a report that Convicted Serial Killer Jeremy Scott threatened to kill a female nurse just a few months ago in prison.  He was written up and promised to act out on this threat.
---
How Can You Help?
Concerned readers can help Leo Schofield and his family in the following ways:
Sign a Petition:
This petition on Change.Org will be submitted to Polk County State Attorney Brian Haas on Leo's behalf:
https://www.change.org/p/brian-haas-state-attorney-10th-judicial-court-stop-prosecuting-leo-schofield-for-a-crime-he-did-not-commit
Share the Story:
Share this article on Facebook, Twitter, LinkedIn, and any other platform you can think of. Use the hashtag #freeleo and spread the word.