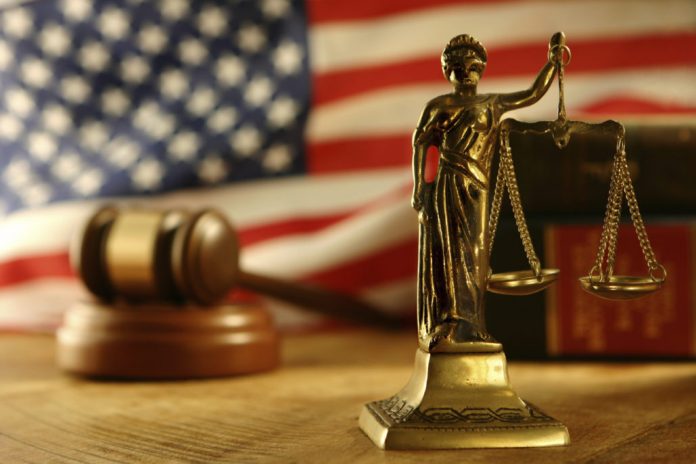 Federal prosecutors are seeking a five-year prison sentence for former House Representative Christopher Collins for committing insider trading involving the securities of Innate Immunotherapeutics.
In October, Collins, a Republican who represented the 27th congressional district of New York, pleaded guilty to one count of conspiracy to commit securities fraud. He also pleaded guilty to one count of making false statement to federal law enforcement agents. Each violation carries a maximum penalty of five years in prison.
He admitted tipping off his son, Cameron about the negative drug trial results of Innate Therapeutics' MIS416— a treatment for multiple sclerosis. At the time, Collins was a major shareholder and serving on the company's Board.
The former lawmakers' insider information allowed Cameron, his fiancée's father, Stephen Zarsky and others prevent substantial losses from their stockholdings in Innate Therapeutics. They sold their shares, a day before the company issued a press release about the negative drug trial results on June 26, 2013. They avoided combined losses of more than $700,000 in losses after selling 1.7 million shares of Innate Therapeutics.
In December, Collins also pleaded guilty and agreed to settle a parallel insider trading case filed against him by the Securities and Exchange Commission (SEC).
Cameron and another person named Stephen Zarsky were also charged with insider trading and pleaded guilty. They settled the SEC charges and agreed to disgorge their avoided losses with prejudgment interest, totaling $634,299 and $159,880, respectively.
In a court filing on Monday, federal prosecutors wrote, "The Government believes that a sentence at the top end of the Guidelines range is necessary in order to satisfy the objectives of [the federal criminal code] and in particular to promote respect for the law, to provide just punishment for the offense, and to achieve general deterrence."
Collins is set to receive the court's sentence against him on Friday, January 17.