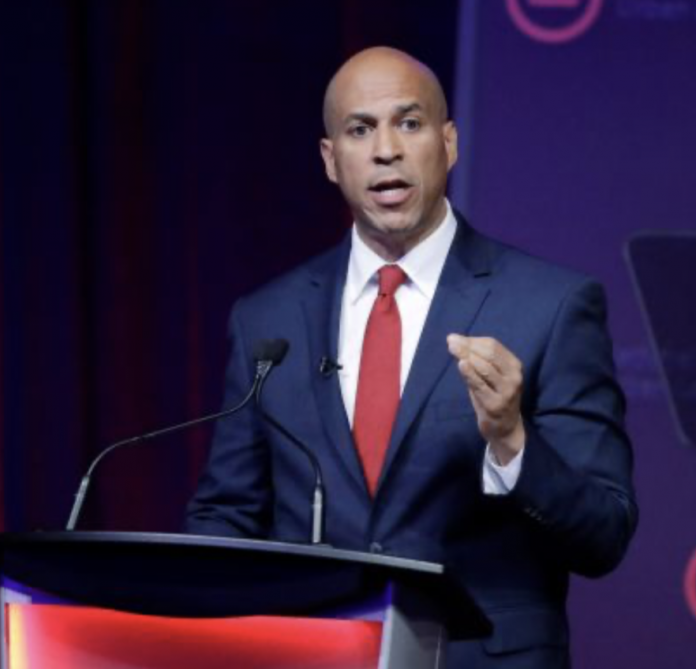 Whenever a candidate runs for office, there are a variety of factors that impact whether or not they make it across the finish line. Name recognition, policies, endorsements, and the ability to raise funds are only the tip of the iceberg.
In many cases, lesser-known candidates find themselves at a disadvantage when running for president; the same can also be said for candidates who lack the proper financial support. All in all, there are a series of reasons that prompt presidential candidates to terminate their campaigns for office.
In this month alone, three candidates have dropped out of the current presidential election: first Julian Castro, then Marianne Williamson, and now Cory Booker.
Booker ended his candidacy yesterday, thus prompting a series of reactions from various individuals.
Why Did Booker Exit the 2020 Presidential Election?
During Booker's time as a 2020 presidential candidate, he struggled in many areas. Some of those areas included raising funds, gaining momentum in the polls, and qualifying to appear on debate stages.
By Booker's own admission, the "impeachment business" that requires his time in Washington as a senator didn't help his cause either. In an email to his supporters, the now-former candidate explained that he ultimately lacked the funds to continue running.
It's with a full heart that I share this news—I'm suspending my campaign for president.

To my team, supporters, and everyone who gave me a shot—thank you. I am so proud of what we built, and I feel nothing but faith in what we can accomplish together. pic.twitter.com/Fxvc549vlJ

— Cory Booker (@CoryBooker) January 13, 2020
Earlier today, Booker appeared on CBS This Morning in order to discuss his now-defunct presidential campaign. The senator also weighed in on the current state of affairs in the 2020 race, indirectly referencing the brewing tensions between candidates Elizabeth Warren and Bernie Sanders.
Booker opined that none of the Democrats running for office should be "attacking" one another; this is a talking point that the former candidate regularly articulated on the debate stage when 2020 rivals sparred with one another.
Sen. @CoryBooker didn't comment on the specifics of the clash between Bernie Sanders and Elizabeth Warren, but called both candidates "deeply good people" and commended all the Democrats running for president. https://t.co/4ssaIvthkJ

— CBS This Morning (@CBSThisMorning) January 14, 2020
Upcoming Affairs in the 2020 Presidential Election
The 2020 race continues, despite Booker dropping out. Tonight, remaining and qualifying Democrats will debate with one another in Iowa. Then, on February 3, the Iowa caucuses commence.
A recent poll of likely Iowa caucusgoers shows Biden in the lead with Warren, Sanders, and Buttigieg trailing behind him. However, not all caucusgoers are firmly committed to a single candidate; this means that the potential for candidates to either lose or gain support in Iowa is present.