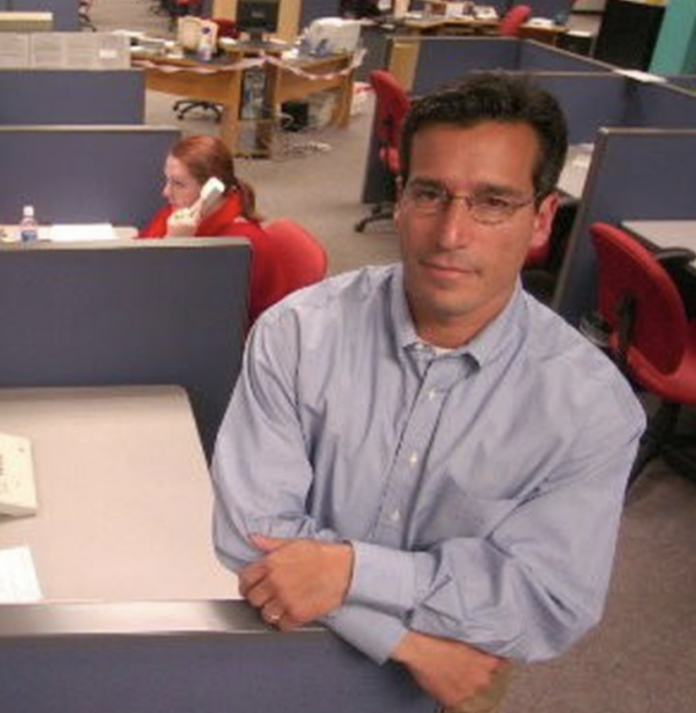 In today's world, there are a variety of pills, supplements, ointments, etc. which claim to guarantee male enhancement a.k.a. penis enlargement.
Many of these products have naturally faced certain amounts of skepticism; critics clearly have doubts about the true validity and effectiveness of these products. In some of the worst-case scenarios, certain male enhancement products have been even branded as scams.
However, in the case of Enzyte founder Steve Warshak, founding a "natural male enhancement" product landed him in prison. After first being hit with a 25-year sentence behind bars in 2008, Warshak's sentence was overturned and reduced to ten years, thus freeing him from incarceration last year.
Warshak's Enzyte penis enlargement scheme not only resulted in a jail sentence, but also in the betterment of email privacy.
Everything You Need to Know about Enzyte, the Fallout, and Email Privacy Improvements
Dubbed as the 'Cincinnati Boner King,' problems for Steve Warshak and with Enzyte began to arise as the product grew — at least according to him.
In a nutshell, Warshak marketed Enzyte to men, selling the notion that a "natural" blue pill would engender a larger penis and more fun in the bedroom. Moreover, Warshak knew that his customers would appreciate the ability to purchase Enzyte with discretion for obvious reasons; this ultimately opened a pathway for what prosecutors would later describe as a "scam" for exploitative purposes.
The Fallout
Warshak faced accusations of offering to provide male consumers with a "free" Enzyte sample; the only caveat here involved obtaining the consumers' credit card information to cover postage fees.
Then, Warshak allegedly billed the men for more than the agreed-upon dollar amount. Prosecutors maintain that Warshak banked on men's embarrassment of needing Enzyte in the first place as leverage to keep them from reporting the alleged scam to authorities.
Eventually, however, this all caught up with Warshak, hence the inevitable fallout. According to witnesses testimonies, the Enzyte founder signed up consumers for automatic monthly payments, without their consent. This would later lead to class-action lawsuits; furthermore, additional testimonies claiming that Warshak ordered the distribution of false Enzyte results for marketing purposes didn't do him any favors.
The 'Cincinnati Boner King' was eventually prosecuted on 93 out of 112 counts. Although Warshak's sentence later became reducted to just ten years, the entire Enzyte scandal led to the improvement of email privacy at a legislative level.
The Improvement of Email Privacy
Of all the matters impacted by the Enzyte scandal, the last one most people would think of is email privacy improvements; however, this is precisely what happened. The government's unlawful monitoring of Warshak's emails largely engendered his downfall; this illegal surveillance also ironically contributed to the reduction of Warshak's original sentence.
Due to the manner in which these events played out, email privacy improvements garnered greater attention. Moreover, the reduced sentence for Warshak's alleged crimes indirectly inspired new laws regarding email privacy.
—
Despite all that happened, Steve Warshak is now a free man. One can only wonder what he'll choose to do with the rest of his life.