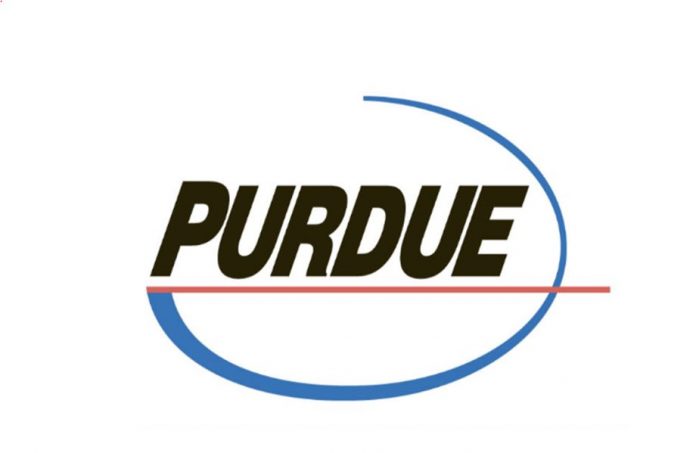 OxyContin maker Purdue Pharma on Tuesday pleaded guilty to three criminal charges, formally taking responsibility for its role in the opioid epidemic that has been blamed for the hundreds of thousands of deaths across the country.
The company pleaded guilty in Newark, New Jersey, to conspiracies to defraud the United States and to violate the Anti-Kickback Statute. Purdue Pharma settled with the government for $8.3 billion.
"The abuse and diversion of prescription opioids have contributed to a national tragedy of addiction and deaths, in addition to those caused by illicit street opioids,"  said Deputy Attorney General Jeffrey A. Rosen in a statement.
He added, "Today's guilty pleas to three felony charges send a strong message to the pharmaceutical industry that illegal behavior will have serious consequences.  Further, today's convictions underscore the department's commitment to its multi-pronged strategy for defeating the opioid crisis."
Purdue Pharma has admitted impeding the U.S. Drug Enforcement Administration's (DEA) efforts to combat the opioid epidemic. It also acknowledged that it had not sustained a program to curb prescription drugs from being channeled to the black market, even though it had told the DEA it did have such a program.
Purdue Pharma also reportedly admitted that through a speakers program, the company has paid doctors to induce them to write more prescriptions for its painkillers.
The conspiracy also involved assisting and abetting violations of the Food, Drug, and Cosmetic Act by facilitating the dispensing of its opioid products including OxyContin without a legitimate medical purpose, the DOJ said,
Last Nov. 17, a bankruptcy court in the Southern District of New York approved the financial terms of the global resolution with the company.
The resolution includes the condition that the company ceases to operate in its current form and instead emerges from bankruptcy as a public benefit company or entity with a similar mission designed for the benefit of the American public.