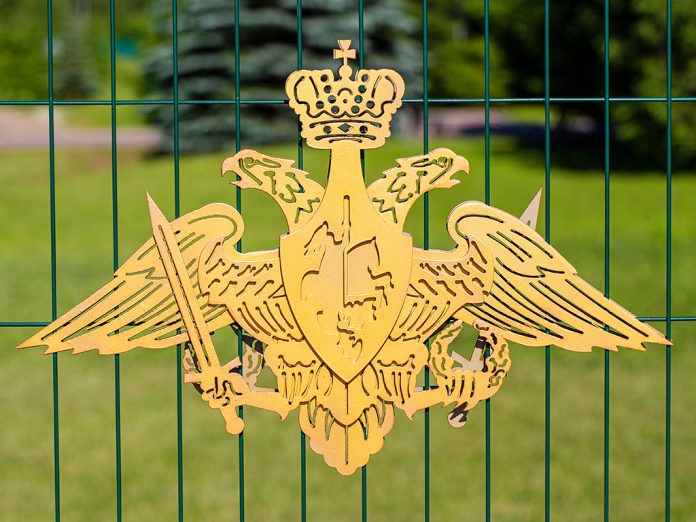 Hours after the explosion on Kerch Bridge, Moscow announced a new leader of its "special operation" in Ukraine. General Sergei Surovikin, a former head of the Russian Aerospace Forces and a veteran military officer is known as a brutal commander.
Putin released the news on Sunday. In what may be a public relations move. The new commander will be tasked with shutting down Ukraine's so far, successful counter-offensive.
Fighting continues in Ukraine. And it has moved to some areas that have been claimed by Russia since 2014.
Prior to the Kerch Bridge bombing commanders of two of Russia's five military regions were fired. The reshuffling of military brass is in response to the Ukraine counteroffensive which has erased Moscow's military gains. 
A large-scale explosion damaged the #Kerch Strait Bridge that links occupied #Crimea with #Russia; the explosion will not permanently disrupt critical Russian lines to Crimea, but will likely increase friction in Russian logistics.https://t.co/Up91wWCeay pic.twitter.com/mV1MyvOLq1

— ISW (@TheStudyofWar) October 9, 2022
The Kerch bridge strike was intended to mock Putin. And the bombing came the day after his 70th birthday. 
Brutal commander replaces the "Butcher"
Surovikin  is being touted as the first overall battlefield commander. But Army General Alexander Dvornikov had a similar role.