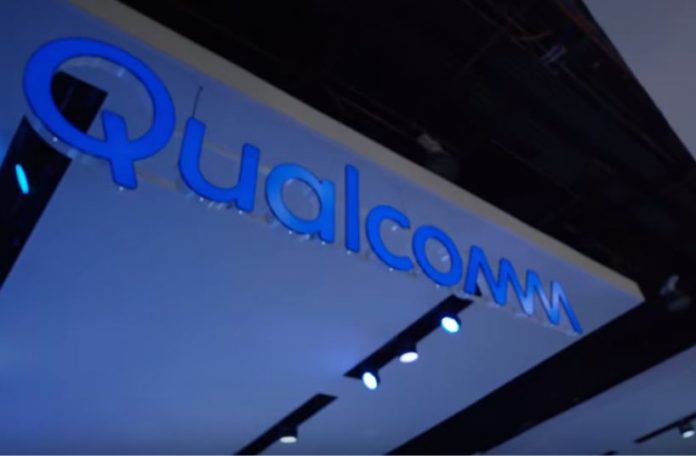 The stock price of Qualcomm (NASDAQ: QCOM) skyrocketed on Tuesday after announcing that it settled a multi-billion dollar patent litigation with Apple (NASDAQ: AAPL).
QCOM shares closed $70.45 each, up by more than 23 percent. The stock climbed further by more than 5 percent to $74.39 per share during the after-hours trading. Its market capitalization increased to more than $85 billion.
Apple and its manufacturing partners were set to start a jury trial against Qualcomm in a federal court in San Diego on Monday.  The iPhone maker accused the chip maker of illegal patent licensing practices. It was seeking as much as $27 billion in damages.
On the other hand, Qualcomm alleged that Apple compelled its longtime manufacturing partners to stop paying certain patent licensing fees. The chip maker was seeking up to $15 billion in damages.
In a press release on Tuesday, the technology companies announced that they reached an agreement to end all ongoing litigation. The settlement included Qualcomm's lawsuit against Apple's contract manufacturers.