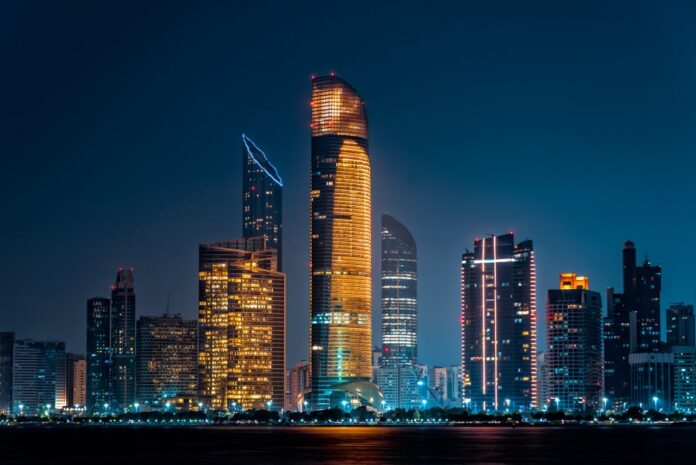 In a strategic move likened to a grandmaster's chess play, Quinn Emanuel Urquhart & Sullivan LLP unveiled plans to establish a formidable presence in the UAE, launching new offices in both Dubai and Abu Dhabi.
Their arrival to the UAE shores is made all the more electrifying with the acquisition of the Dubai managing partner and a global arbitration maven from the esteemed King & Wood Mallesons.
Quinn Emanuel Opens In UAE : Dynamic Duo To Steer the Ship
Joanne Strain and Parnika Chaturvedi, the stars of this expedition, are set to operate from both UAE hubs when they throw open their doors this coming December.
Strain, the beacon lighting up King & Wood's Dubai establishment, has made waves in the financial and commercial dispute arena.
With a knack for navigating the complex corridors of joint venture spats and intricate shareholder engagements, her prowess echoes in the chambers of financial giants and eminent personalities across the Middle East.
On the other hand, Chaturvedi is the maestro of international commercial arbitration and litigation.