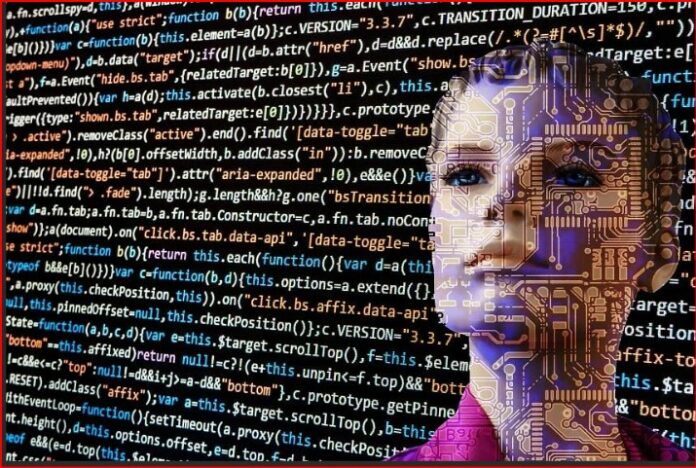 Tensions between The New York Times and OpenAI have escalated.  At the heart of this high-profile dispute is the question of whether AI-generated content infringes on copyright.
This question presents challenges and concerns for media organizations, AI companies, and content creators alike. And the Times is contemplating taking legal action against the AI giant.
It is the dawn of artificial intelligence (AI). It is also the beginning of a legal battle that very well may reshape the landscape of copyright protection laws in the digital era.
Part 1: AI Goes to Court – The Battle Over Copyright in the Age of AI – USA Herald
5-Hour Energy Faces Challenges as Shot Sales Dip Amid Market Evolution – USA Herald
Texas Prison Lockdown: Slain Serial killer was one of 16 homicides in Texas prisons this year – USA Herald
AI-generated content could compete with newspapers
The New York Times is contemplating taking their case to court.  They believe that legal action now may stop ChatGPT, an AI model developed by OpenAI, from transforming into a direct competitor.