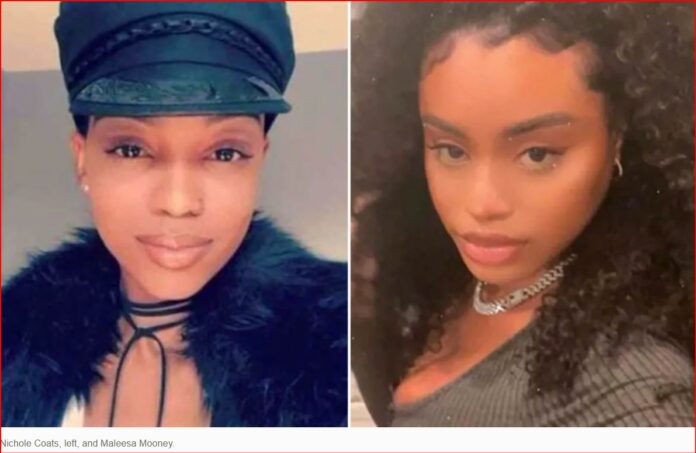 The families of two beautiful young Black women in Los Angeles mourn the loss of their loved ones. The deaths of Maleesa Mooney and Nichole "Nikki" Coats, two weeks ago, are under investigation. And their families are raising concerns that a serial killer is suspected. 
The two models were found dead in their luxury apartments in downtown Los Angeles just two days apart and less than a mile from each other.
Nichole "Nikki" Coats, 32, was found in her apartment on Grand Avenue after police responded to a call from relatives the LA Times reported.
Coat's aunt, May Stevens, discovered the body on September 10.
Initially, Coats' death was not being investigated as a homicide, according to police and the LA County Department of Medical Examiner-Coroner.
Her family claims that there was blood in the room where Coats died. Her cousin Sheniya Mason explained, "It just didn't look right how she was positioned in the bed. She was even unrecognizable as if she'd been beaten." Identifying her was only possible through her tattoos.