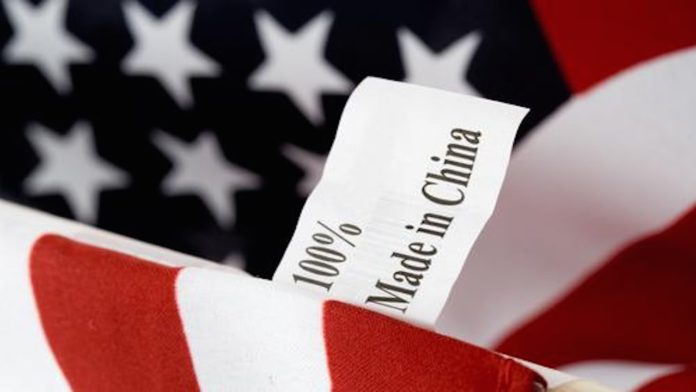 What is your view on American Made?   Should we just stop manufacturing since China can make everything for us cheaper?
We want to know what Americans think, even if your elected officials don't!
Take the American Made Survey Now!  (Your responses are anonymous)
What Is American Made Certified?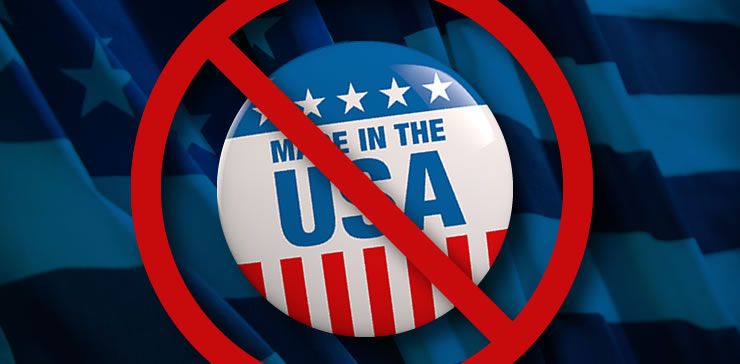 American Made Certified Organization, (@AMCo) is a Non-Profit 3rd party certification organization that is passionate about helping consumers gain the confidence that a company which puts an American Flag on their product has been Registered, Verified, and Certified as an American Made Product.  Certification without prejudice or persuasion. Truth and Transparency in American Made Manufacturing.
Manufacturers and Companies apply with supporting documentation, our staff members verify and assure that the parts, the source, and documents supporting the products are American Made. Giving consumer confidence that when they see an American Made Flag on a product that it IS American Made, supporting the US economy.
American manufacturing companies employ Americans, bring tax dollars to our economy.  Tax dollars pay for our schools, roads, FEMA disasters, and more.  We need to support our American Made factories and companies.  Certification will support mfrs by bringing product validity when competing with fraudulent company American Made claims and cheat consumer by putting an American Flag on their product.
We don't want to add to regulations of business, but the old way isn't working!  Create a level playing field, establish game rules!  Many don't play by the rules and take advantage of consumers.  Contact your elected officials and express your concerns!
We need your help in making this happen!  We are a Non-Profit, the money raised will go toward speeding up the technology for certification.  For security, efficiencies, and transparency!  Making it less manual and reducing paper to save the environment!  Become an American Made Member!
I am American Made! Donate Now 
Did you know that a cargo ship from China emits about 50 million cars worth of CO2?   1 cargo ship = 50M cars CO2    We simply shifted our carbon footprint, thousands of containers to the USA each year.