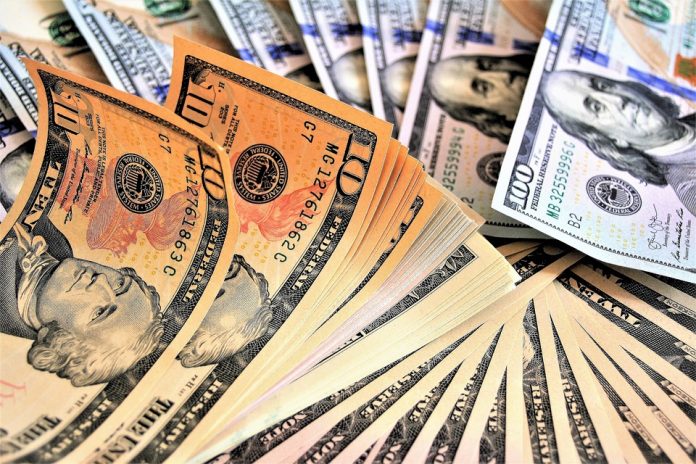 The Federal Trade Commission (FTC) is sending over $1.95 million in refunds to Pittsburgh consumers who purchased the NutriMost Ultimate Fat Loss System between October 1, 2012 and August 9, 2016.
On Monday, the FTC said each consumer in Pittsburgh will be receiving a check in the amount of $560.54. The regulator starts mailing the checks today, February 25. Recipients should deposit or cash the checks within 60 days.
The regulator does not require consumers to pay any fee or provide their account information to cash their refund check.
NutriMost deceived consumers about its weight-loss system
In April 2017, the regulator charged NutriMost, LCC including its doctors and owner, Raymond Wisniewski, for deceptively marketing the NutriMost System. The company ran its false advertising since 2012.
The company promoted that its NutriMost System allows users to safely lose significant amount of weight (20 to 40 pounds or more in 40 days) because of its new technology. It also claimed that the weight loss system does not involve a restrictive, allows permanent weight loss, turns off fat storage, and turns on fat burning.
The FTC alleged that NutriMost's advertisement and its other claims about the benefits of its weight loss system were false and has no scientific evidence.
Additionally, the regulator alleged that Nutrimost failed to disclose that it has or its franchisees have material connections to its endorsers.
Furthermore, the defendants allegedly required buyers to sign a contract agreeing not to make any negative statements or comments about Nutrimost System or face a financial penalty.
Consumers paid $1,895 for the NutriMost System.
In 2017, the defendants agreed to settle FTC's complaint. A court order settling the case prohibited the defendants from deceiving consumers about the benefits NutriMost System. It required the defendants to pay $2 million in refunds to consumers.
In fact the order imposed a $32 million judgement against the defendants, which will be suspended based on their financial condition after paying the $2 million.