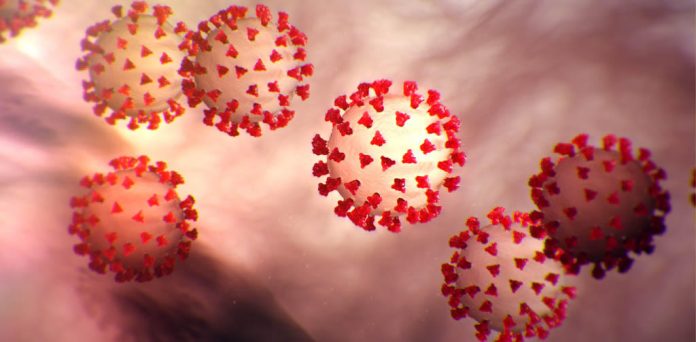 The U.S. Food and Drug Administration (FDA) granted Regeneron Pharmaceuticals (NASDAQ; REGN) an emergency use authorization (EUA) for its COVID-19 antibody treatment, a cocktail of casirivimab and imdevimab given to President Donald Trump when he was infected with the virus.
The FDA issued the EUA for REGN-COV2 on Saturday. It is administered for the treatment of mild to moderate COVID-19 in adults and pediatric patients (12 years of age or older weighing at least 40 kilograms) who are at high-risk for progressing to severe infection of the virus.
According to the FDA, Regeneron's antibody treatment showed to be effective in reducing COVID-19-related hospitalization or emergency room visits within 28 days after it was administered to clinical trial patients with high risk for disease progression. The agency will continue to evaluate the safety and effectiveness of REGN-COV2.
In a statement, FDA Commissioner Dr. Stephen Hahn said the agency "remains committed to advancing the nation's public health during this unprecedented pandemic. Authorizing these monoclonal antibody therapies may help outpatients avoid hospitalization and alleviate the burden on our health care system."